Arsenal 1-0 Udinese - Match Highlights (VIDEO)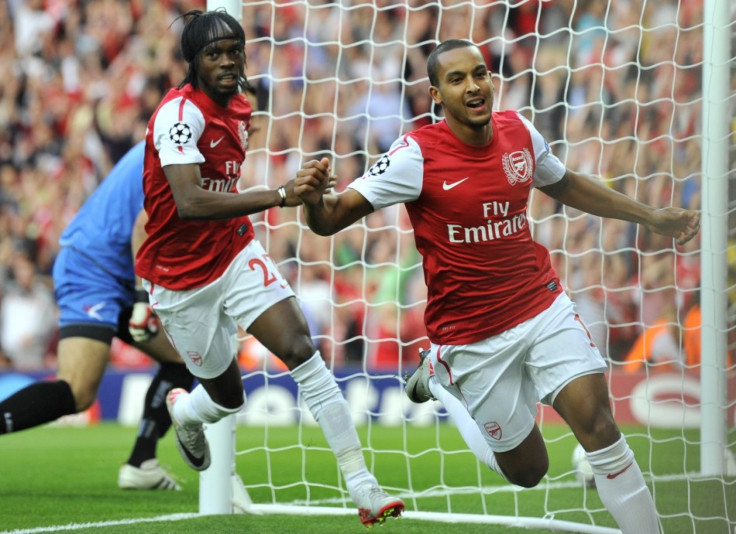 Although Arsenal began their post-Fabregas era with a win, it was a far from convincing performance and had Udinese taken their numerous chances, the score-line would have been hugely different than the 1-0 it read at full-time at the end of the first leg of Champions League qualifying tie.
Theo Walcott's early goal gave Arsenal the slender lead though, and the fact that Udinese failed to grab an away goal are all positives for the London side. It came in the fourth-minute when Walcott's run to the near post was spotted by Aaron Ramsey who crossed for Walcott to poke in.
Arsenal defence was split apart too easily though, and had Udinese been more potent in front of goal, the home side would have been out of it. On one occasion, Antonio Di Natale hit the bar with a free-kick and it required desperate defending to deny Pablo Armero in the follow-up.
Udinese had many clean chances in the first half, and it was the same in the second. Arsenal could have bagged a second themselves though, but Walcott's curling effort was saved by Udinese keeper Samir Handanovic.
© Copyright IBTimes 2023. All rights reserved.