Arsenal reject latest Barcelona bid for Fabregas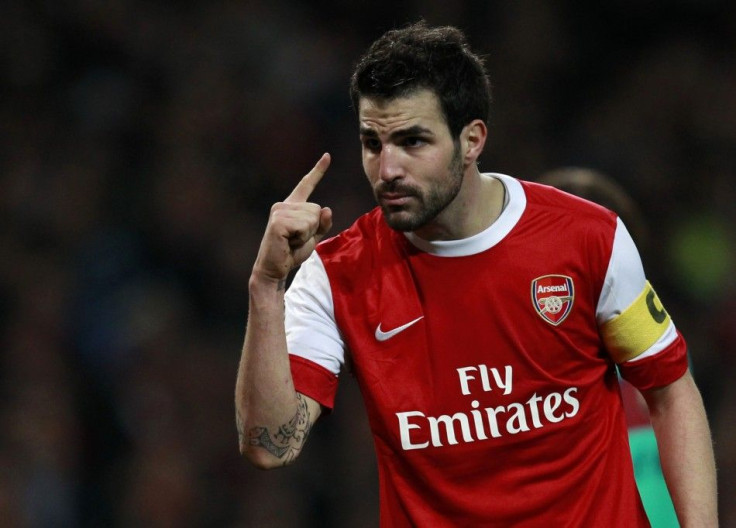 Barcelona's long-standing pursuit of Arsenal midfielder Cesc Fabregas is set to continue after the Catalan club had a reported bid rejected for the Span international.
According to reports in the Daily Mail, Telegraph and The Sun, the bid is around the region of £27million. Barca president Sandro Rosell had, earlier in the week, said that they wouldn't pay more than £35million for the 24-year-old, as he is slightly prone to hamstring injuries.
Rosell had said, Rosell said, If last year we offered 40 million Euros (£35.5 million), it is clear that this year his value is less. Since then there has been wear and tear and he is worth less.
Guardiola knows the values of players and Cesc's is less than 40 million Euros. Barcelona will offer less and, if they don't accept, then he won't come.
According to ESPNSoccernet, the latest bid is believed to be a verbal one, made by Barca's vice president Josep Maria Bartomeu while he visited London this week, though the bid was rejected immediately by Arsenal chief executive Ivan Gazidis.
With Barcelona refusing to pay more than £35.million, and Arsenal in no mood to sell, it looks like Fabregas will remain at the Emirates, although according to Rosell the Spaniard is doing all he can to make the move.
© Copyright IBTimes 2023. All rights reserved.