Arsenal Transfer News: Gunners Prepared To Bring In The ?Next Gareth Bale??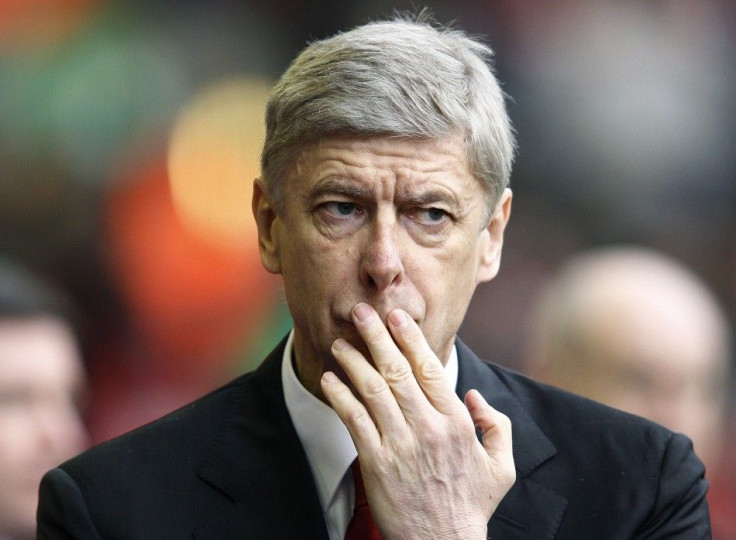 According the latest reports, North London-based Premiership side Arsenal are planning to make an offer for Italian Serie B side Varese's young defender Acharaf Laazar who has been dubbed the new Gareth Bale by the club's Sporting Director Mauro Milanese.
Gunners boss Arsene Wenger, who is known to scout for new and young talents all over the world, has been impressed by Laazar, 20, and is supposedly aiming to bring the youngster to the Emirates Stadium where the youngster's talents can be harnessed to help him become a valuable player.
There's been a lot of interest from plenty of clubs from around Europe. He's very similar to Gareth Bale in terms of his pace and athleticism. I think he will be a big player in the Premier League very soon, player's agent Ali Barat was quoted as saying by Talk Sport.
Laazar, who has lived in Italy his entire life, will be entitled to an Italian passport this summer. The player has been successfully converted from a winger to a full-back that has earned him positive reviews.
However, Gunners will face an uphill challenge to sign the young defender as he has also attracted the likes of Everton, Milan and Real Mallorca, according to a Talk Sport report.
© Copyright IBTimes 2023. All rights reserved.