Asia Wobbles After Wall Street Hit By Crude Slump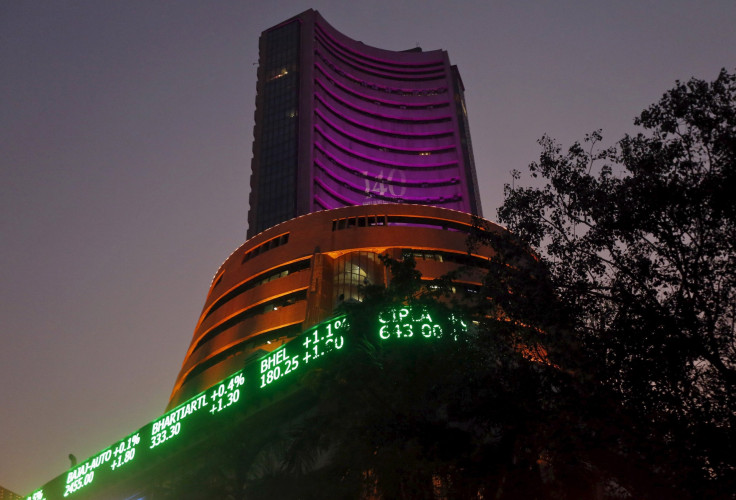 By Lisa Twaronite
TOKYO (Reuters) -- Asian shares got off to a tentative start Thursday, after Wall Street ended a choppy session lower as a sharp drop in oil prices knocked energy stocks.
U.S. crude futures steadied in Asia after tumbling 3 percent overnight on worries about higher crude inventories. They were last up about 0.4 percent at $43.09 a barrel after wallowing at their lowest levels since August.
Prices of other commodities also weakened after the previous session's downbeat Chinese industrial output data, which continued to pressure shares in resource-rich Australia. The S&P/ASX 200 index was down 0.6 percent.
Japan's Nikkei stock index was down 0.2 percent.
Data released before the market opened showed Japan's core machinery orders rose 7.5 percent in September, marking the first increase in four months, though orders were down sharply in the third quarter.
MSCI's broadest index of Asia-Pacific shares outside Japan was slightly down in early trading.
The U.S. bond market was closed for Veterans Day on Wednesday, and while other markets were trading, activity was lighter than usual.
With no directional guidance from U.S. Treasuries, some investors took profits after the dollar's recent rise in the wake of last Friday's stellar U.S. employment report that led many to increase their bets that the Federal Reserve was on track to hike interest rates at its meeting next month.
U.S. data will be increasingly important to markets ahead of the Fed's December policy review.
"Friday's U.S. retail sales report is important for the dollar but unless spending contracts sharply, it will not alter the market's expectations for Fed policy," said Kathy Lien, director of FX strategy for BK Asset Management.
"In fact with average hourly earnings on the rise and payrolls increasing more than expected, chances are the report will breathe new life into the dollar," she said in a note to clients.
The dollar index, which tracks the greenback against a basket of six major peers, was steady at 98.829, below a seven-month peak of 99.504 scaled on Tuesday.
The dollar edged down to 122.81, below this week's 2-1/2-month high of 123.60, while the euro added about 0.1 percent to $1.0758, recovering from this week's nearly seven-month low of $1.0674.
(Editing by Shri Navaratnam)
© Copyright Thomson Reuters 2023. All rights reserved.