Aurora Cannabis Stock Drops After Plans To Sell $750M In Securities
Investors at Aurora Cannabis Inc. (ACI) took a dim view of the company's plan to sell $750 million in debt, equity, and other securities over the next 25 months, and helped drive down the company's stock by 1% as the market closed on Wednesday
Analysts said the trepidation among current investors centers on the potential for dilution of their investments. Still, the fact legendary hedge fund manager Nelson Peltz came on board in March as a strategic investor and adviser, and ACI's just revealed plans to implement a "partnering strategy" to grow the business bodes well for the Canadian cannabis producer.
ACI has also enjoyed heady growth over the past year on account of the rising tide of investments in cannabis firms, most of which are Canadian. Shares of ACI have surged more than 80 percent so far this year and more than 40 percent over the last 12 months.
Despite these tremendous shots to the arm, ACI still wasn't able to match the sky high valuations of Canopy Growth Corporation (the world's largest cannabis firm) and Tilray, and its momentum flagged after the stimulus imparted by Peltz's hiring dissipated.
Peltz was brought on board to point ACI in the right direction and to keep it there. The company's decision to sell $750 million in debt is a step in this direction.
"We have introduced this option as a prudent and long-term strategic measure to provide us with flexibility in access to growth capital, if or when required, to continue executing on our global expansion and partnering strategy," said Executive Chairman Michael Singer.
Singer's revelation of a "partnering strategy" has increased expectations among investors that ACI will announce a partnership with a large consumer-packaged-goods company within the year.
This could be Peltz's doing since he has long invested in snack food companies such as Heinz, Cadbury, Kraft Foods, Wendy's, Mondelēz, and PepsiCo.
The company's new relationship with Peltz is stoking speculation that ACI will form a partnership with a major consumer company, most likely for a cannabidiol (CBD) offering. If to be sold in the United States, this new product will likely be a topical product infused with CBD. The U.S. Food and Drug Administration does not allow the production and sale of foods infused with CBD in the U.S.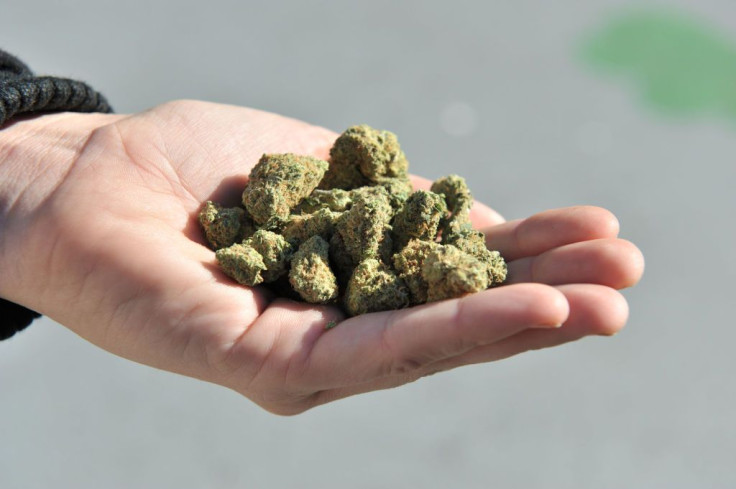 But then, there's Coca-Cola. ACI is in talks with The Coca-Cola Company about developing and marketing cannabis-infused drinks. ACI has always made known its interest in developing cannabis-infused drinks such as those envisioned by Coke.
Singer previously said the company wants to sell "consumer package goods," as well as weedy beverages, cosmetics, and pharmaceuticals.
© Copyright IBTimes 2023. All rights reserved.
FOLLOW MORE IBT NEWS ON THE BELOW CHANNELS