Aurora Cannabis Stock Price Soars 16%, Billionaire Nelson Peltz Joins Marijuana Company
News that Nelson Peltz, the fearsome hedge fund titan who won the largest proxy battle in history at Procter & Gamble, will join Canadian cannabis producer Aurora Cannabis Inc. (ACI) sent the latter's stock surging nearly 16 percent Wednesday. Peltz will join ACI as a strategic investor and advisor.
The announcement sent ACI's shares soaring 15.5 percent in early-morning trading to a high US$9.20 before cooling to US$8.80 a share. The Aurora deal gives Peltz the option to buy 19.96 million shares of the company at US$7.74. If he exercises all the options, Peltz will become the second-largest owner behind the Vanguard Group (20.3 million shares).
Peltz, 76, was apparently brought in to instill financial and operational discipline into the youngsters running the multi-billion dollar enterprise. ACI is in talks with The Coca-Cola Company about developing and marketing cannabis-infused drinks.
The company has always made known its interest in developing cannabis-infused drinks such as those envisioned by Coke
ACI chairman Michael Singer said the company is looking to sell "consumer package goods," as well as weedy beverages, cosmetics, and pharmaceuticals.
Peltz's experience jibes with ACI's needs. Apart from being the CEO of hedge fund Trian Partners, Peltz has long invested in snack food companies such as Heinz, Cadbury, Kraft Foods, Wendy's, Mondelēz, and PepsiCo.
Peltz said he believes Aurora has a solid execution track record, is strongly differentiated from its peers, has achieved integration throughout the value chain and is poised to go to the next level across a range of industry verticals.
"I also believe that Canadian licensed producers, and Aurora in particular, are well positioned to lead in the development of the international cannabis industry as regulations evolve."
The Canadian firm is a publicly traded company that makes and sells whole-flower cannabis, milled cannabis, cannabis oils and vaporizers.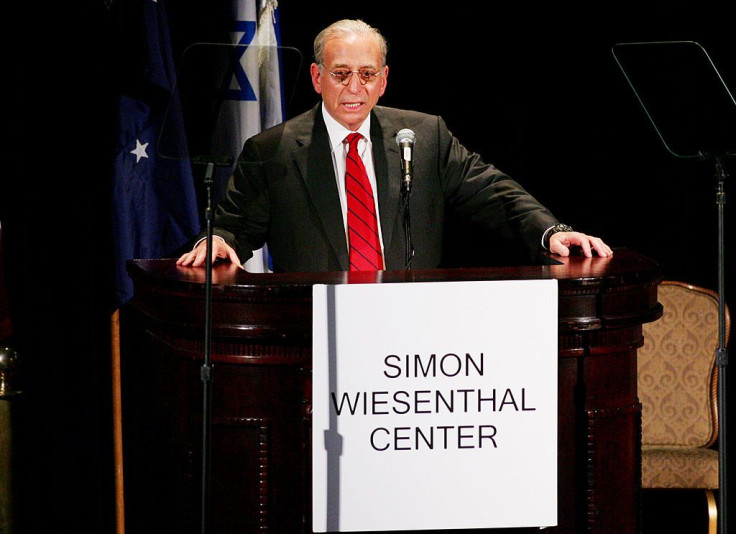 "There is so much happening in this area right now and we think it has incredible potential," said Heather MacGregor, ACI spokesperson in September 2018. "Stories like this are further validation of the massive global potential of the cannabis industry."
The possibility cannabis-infused drinks will be sold in the open has triggered a surge of investments in Canadian companies, which are leading the booming cannabis industry.
The world's largest cannabis firm, Canopy Growth Corporation (CGC), in August 2018 received a $3.8 billion investment from Constellation Brands, the company that owns Corona Beer. The investment saw Canopy Growth's stocks surge by a massive 30 percent. CGC is the largest producer of medical marijuana in North America.
© Copyright IBTimes 2023. All rights reserved.