Australia Schools Evacuated After Threatening Calls, Authorities Suspect Hoax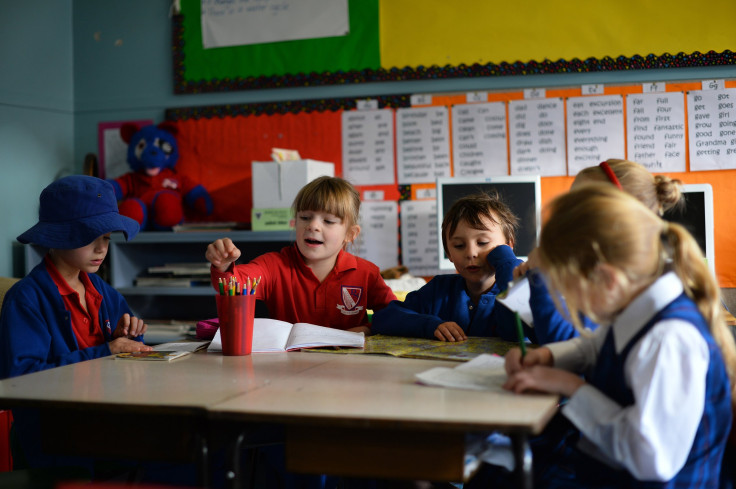 Several schools across Australia have been evacuated since Friday after they received threatening phone calls that promised bloodshed and carnage like never before in the country, reports said. A group of hackers called Evacuation Squad claimed responsibility for the computer-generated phone hoaxes last week, but police officials have yet to confirm the claim, News Corp Australia reported.
On Tuesday, about 20 schools in the southeastern state of Victoria were evacuated after bomb and shooting threats. The schools reportedly went into lockdown and, according to ABC News report citing Victoria Police chief commissioner Graham Ashton, the calls were being treated as a hoax. He said that police officials were trying to trace the calls and added that the cyber crime division was investigating them.
"Threats in relation to bombings have been made to schools and on this occasion there were also threats made in relation to shootings," Ashton said, according to ABC News, adding: "It's important that we have a response model in place and that it is working well."
"This isn't regarded as being anything terrorist-related, there's nothing in the threat calls and there's nothing in anything that's sat around the investigation that would suggest that it is," Ashton said, according to ABC News, which added that the Australian federal police was working with Victoria's forces to investigate the calls.
Evacuations were conducted in the Australian Capital Territory, New South Wales and Victoria since Friday due to threat calls. Police officials in New South Wales suspect the calls to be hoaxes while six schools in Sydney were evacuated Monday after similar calls.
"There is no evidence these are anything other than hoaxes designed to cause unnecessary disruption and inconvenience," a New South Wales police official said, according to the West Australian.
A spokeswoman for the New South Wales police said, according to 9 News, a local news network: "The threats appear to come from overseas with no credible evidence they could be carried out here," adding: "Police investigations are continuing into the hoax calls and their source."
Last week, hoax calls were made to schools in France, Italy, the Netherlands, Japan and Britain. A Russian Twitter group named Evacuators2k16 claimed responsibility for the hoax calls that led to the evacuation of 14 schools in the U.K. and six in France, Daily Mail reported.
A report by Agence France-Presse said that though police officials declined to disclose the exact number of schools in New South Wales that were affected due to such calls, local reports estimated that at least eight schools were shut down in the state. In Queensland, about 10 schools were reportedly shut due to the hoaxes.
© Copyright IBTimes 2023. All rights reserved.
FOLLOW MORE IBT NEWS ON THE BELOW CHANNELS