Australia Set To Overhaul Anti-Terror Laws In Response To ISIS Threat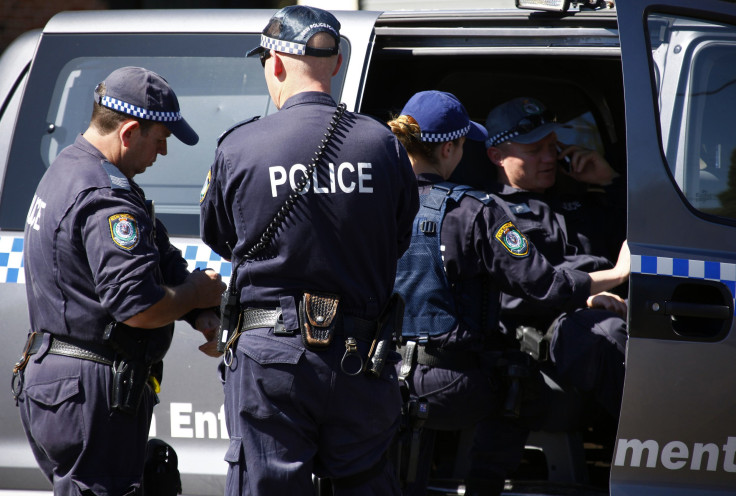 Responding to a rising domestic threat posed by militant Islamists, and to prevent its citizens from going overseas to fight for the Islamic State group, the Australian government on Monday announced a massive overhaul of its counter-terrorism laws, according to media reports.
Under the proposed laws, which will be introduced in the senate Wednesday, it would be a crime for an Australian citizen to travel to a country designated as a "no-go zone" by the government, according to media reports. The burden of proof would then lie on the accused to prove that they were in the region for a legitimate reason. Announcing the new measures on Monday, Attorney General George Brandis told reporters in Canberra that the law will contain exemptions for journalists and those visiting family members.
The move by the Australian government comes at a time when a number of Australian citizens have been accused of fighting overseas for the Islamic State group, formerly known as ISIS. In July, an Australian suicide bomber reportedly killed three people in an attack in Baghdad. Later in the same month, a Twitter account linked to the Islamic State published pictures of two Australian citizens holding beheaded corpses and heads of five Syrian soldiers reportedly killed in Syria's Raqqa province.
Brandis also stated that the new laws include specific clauses prohibiting intelligence operatives from engaging in torturing suspects.
"I've decided to add an explicit prohibition in relation to torture in so far as concerns special intelligence operations," Brandis reportedly said. "I want to stress there is absolutely no necessary legal reason to do this. I am doing so…to avoid this debate being diverted by an issue that is nothing but a red herring."
The provisions of the proposed law will expire in 2025, Brandis reportedly said, extending a "sunset clause" under which the current anti-terror laws were scheduled to expire in 2015.
Last week, Australian authorities in Sydney and Brisbane had detained 15 people and charged one person with a "serious, terrorism related offence," in what reportedly was the largest anti-terror operation in the country's history.
© Copyright IBTimes 2023. All rights reserved.