Australian Senate Rejects Asylum Bill That Would Deport Refugees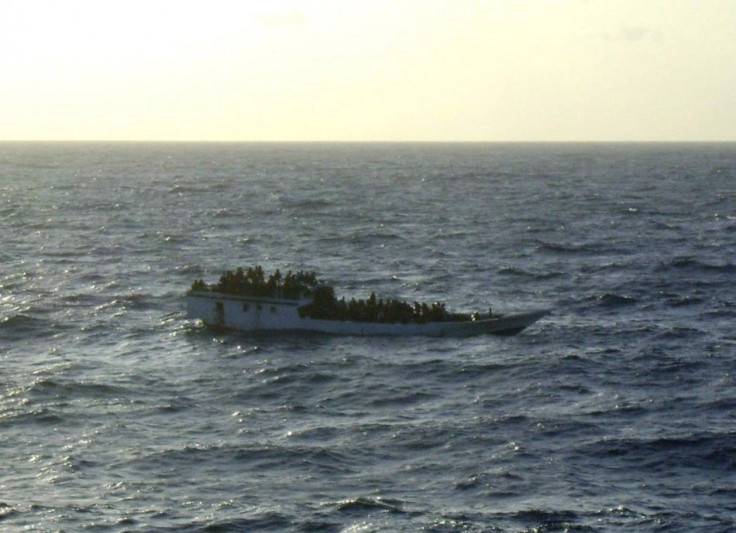 The Australian Senate voted down a bill that would have allowed Australia to deport asylum-seekers to neighboring countries for processing as refugees.
The bill, which had passed through the Australian parliament's lower house, proposed re-opening a detention center on the small island nation of Nauru as well as establishing a refuge exchange agreement with Malaysia.
Prime Minister Julia Gillard and her Labor Party backed the bill, which aimed to address refugee smuggling, mostly from Indonesia, into the country via hazardous boat journeys to the Australian territory of Christmas Island. By opening up offshore processing of refugees, it sought to deter asylum-seekers from trying to reach Christmas Island.
Most recently, two boats carrying over 300 refugees together capsized off the coast of Christmas Island within a week of each other. In total, 240 people have been rescued and are currently being processed on the island, while 94 are believed to have perished.
Gillard viewed the bill as a compromise, hoping to pass it before the Parliament takes a six-week break.
Her party supported the Malaysia agreement -- which would have exchanged 800 refugees from Christmas Island immediately for 4,000 refugees from Malaysia over a four-year period -- while the opposition supported the Nauru proposal, which would have opened a venue for processing refugees outside of Australia.
Gillard blamed opposition leader Tony Abbot for derailing the bill.
Mr. Abbott did not move one millimeter at any stage of this ... while people are drowning at sea, she told reporters.
While the opposition supported the Nauru proposal, it rejected the bill over the Malaysia agreement on the basis that the country has not signed the U.N. refugee conventions and could not guarantee the safety of refugees.
The Coalition will never support Malaysia, Abbott said, the Sydney Morning Herald reported, adding that he regretted that a solution had not been agreed upon.
I very much regret that after 24 hours of impassioned, sincere and at times very moving debate the parliament has come to this deeply unsatisfactory impasse,'' Abbott said.
We have not a solution, but a stalemate.
Without a decision, Christmas Island will remain the primary venue where refugees are processed and a major destination for asylum-seekers.
© Copyright IBTimes 2023. All rights reserved.
FOLLOW MORE IBT NEWS ON THE BELOW CHANNELS