Australian Shark Attack: Victim Survived by Punching Shark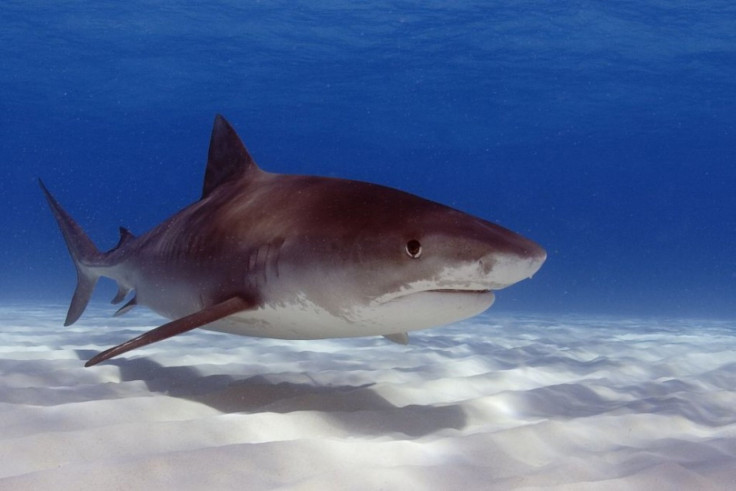 Shark attacks - the stuff of horror films - have been on the rise in Australia after a tiger shark attacked a snorkeler along the western shores Thursday, making the third attack in 2012.
David Pickering, 26, the latest victim survived the harrowing attack by a 10-foot (3 meter) shark when he was leading a group of snorklers in a remote lagoon in Coral Bay, Australia.
I turned around and boom, there he was, Pickering said to reporters. (The force) was enough to actually bring me forward and under him because I scraped my knee on his belly.
The shark bit Pickering in the arm, which prompted Pickering to punch the shark with his other arm. Pickering was with a family of two children, whom he yelled at to swim to shore.
I'm pretty stoked that it happened to me and not one of those kids, he told The Associated Pres.
Pickering had several cuts on his arm and was in stable condition after being taken to hospital, a spokesman for the Royal Flying Doctor Service said.
On Wednesday, a surfer suffered serious injuries after a shark attack north of Sydney, and on Jan. 4, a shark attacked another surfer in a separate place north of Sydney, according to the BBC News. However, in 2011, three fatal shark attacks occurred in a two month period off Australia's west coast.
Shark attacks are typically rare in Australia - attacks killed 27 people in the past 22 years.
Will the attack keep Pickering away from the water?
I'll definitely be back in the water - as soon as this bad boy is healed up, he told The Associated Press, held up his arm then laughed.
© Copyright IBTimes 2023. All rights reserved.