Autism Cost In America Could Reach $1 Trillion In 10 Years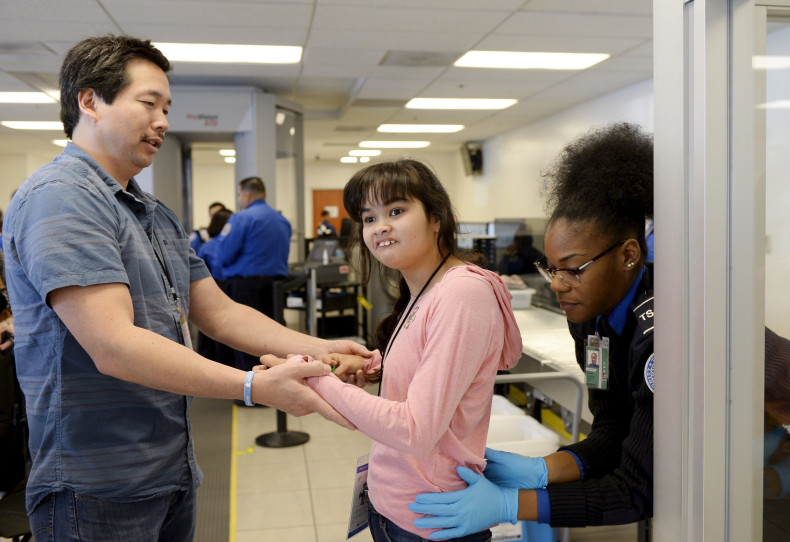 The cost of caring for autism in the United States could hit the $1 trillion mark in another 10 years, if the disorder continued to prevail at the current rate, the University of California, Davis (UC Davis), researchers said.
The researchers arrived at the conclusion by examining national data on medical services, residential care, special education, in-home care, transportation, employment support and lost productivity. For the current year, the team estimated that autism cost could range between $162 billion and $367 billion.
The study was published Tuesday in the Journal of Autism and Developmental Disorders.
"The current costs of [autism] are more than double the combined costs of stroke and hypertension, and on a par with the costs of diabetes," Paul Leigh, lead author and researcher at UC Davis, said in a statement released Tuesday. The research team projected that autism cost by 2025 could be between $276 billion and $1 trillion, with $461 being the best estimate.
The cost predictions were based on the hypothesis that effective interventions and treatments for the disorder will not be identified or widely available by 2025.
"There should be at least as much public research and government attention [paid] to finding the causes and best treatments for [autism] as there is for these other major diseases," Leigh said. He also called for making significant policy changes in order to highlight early intervention to reduce the disorder's symptoms, along with employment and other programs to help independent living for autistic adults.
"This approach would ultimately save money that otherwise would be spent on expensive custodial care," Leigh said.
According to the latest figures by the Centers for Disease Control and Prevention, 1 in 68 children have been identified with autism. The disorder is more common among boys than girls. Moreover, parents with first autistic child have 2 percent to 18 percent chance of having a second child with the condition.
© Copyright IBTimes 2022. All rights reserved.