Baghdad Suicide Bomber Attacks Intelligence Headquarters, 8 Reported Dead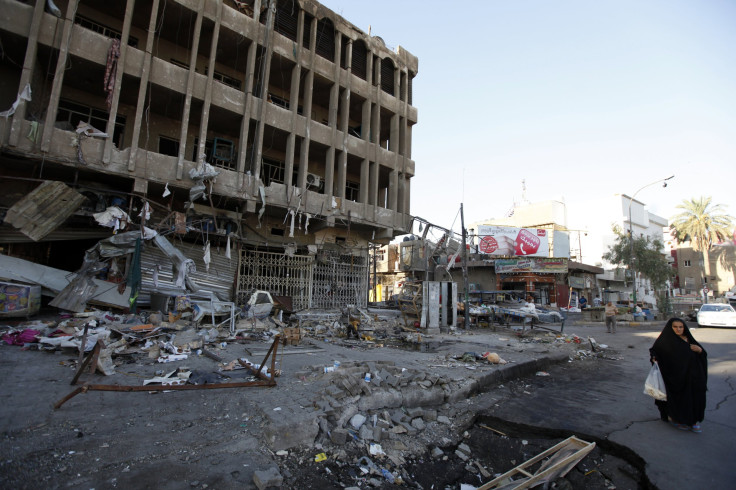 A suicide bomber rammed a vehicle into an Iraqi intelligence headquarters in Baghdad Saturday, killing at least eight people, police and medical sources said. The attack came a day after Shiite militiamen machine-gunned 68 Sunni worshipers at a village mosque in Diyala Province, raising the prospect of revenge attacks as politicians try to form a government capable of countering Islamic State militants.
An advance by the Islamic State militant group through northern Iraq has alarmed the Baghdad government and its Western allies, drawing airstrikes in Iraq for the first time since the withdrawal of American troops in 2011.
Although the air campaign has caused a few setbacks for the Islamic State, it does not address the wider problem of sectarian warfare that the group has fueled with its attacks on Shiites.
Bombings, kidnappings and execution-style shootings occur almost daily, echoing the dark days of 2006-2007, the peak of a sectarian civil war.
(Reporting by Ahmed Rasheed; Writing by Michael Georgy; Editing by Toby Chopra)
© Copyright Thomson Reuters 2023. All rights reserved.