As Bangladesh Reels From Building Collapse Disaster, Parliament Quietly Appoints First Ever Woman Speaker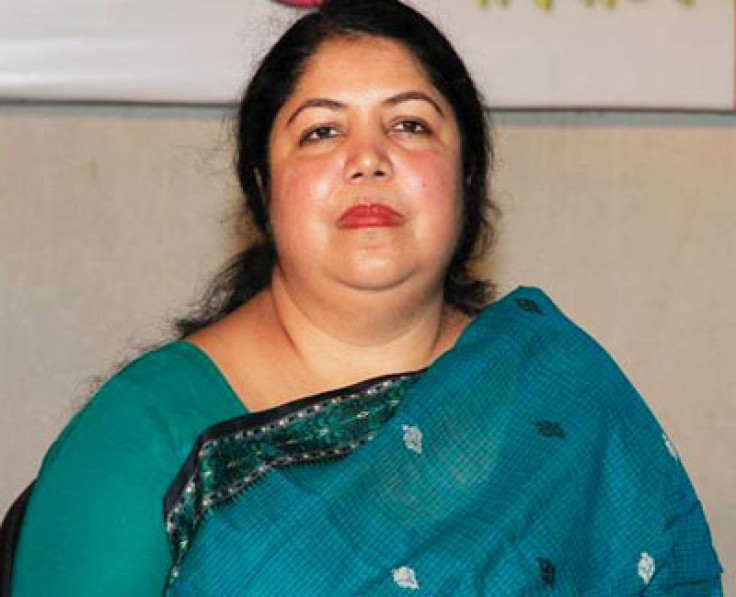 As Bangladesh reels from the devastating building collapse that killed almost 400 garment workers, the country's parliament has made some history of its own -- it elected its first ever female speaker.
Shirin Sharmin Chowdhury, a member of the ruling Awami League Party, formerly served as minister for women and children's affairs.
She will be replacing former speaker Abdul Hamid, who became president.
As a result of her appointment, Muslim-dominated Bangladesh now has women in three of its top four government positions, including Prime Minister Sheikh Hasina and leader of the opposition Khaleda Zia of the Bangladesh National Party, or BNP.
Since BNP is currently boycotting parliament and the Awami League holds a three-fourths majority, Chowdhury's nomination had no obstacles in the assembly.
Chowdhury's new job will likely upset Islamic groups due to her promotion of women's development in Bangladesh. Already, Muslim militants have expressed outrages over what they consider "un-Islamic" measures by the government, including women's development policy goals outlined by the new speaker.
She has also advocated for new approaches to reduce violence against women.
"We have enough laws," she told New Age newspaper. "But there are [still] incidents of violence. It is not only the law that can change the situation. There is a need to change the mindset. Obstacles have always been there. But despite the obstacles, women have been able to come far and will go further."
BBC also reports that some elements within the Awami League itself may be nonplussed by Chowdhury's lack of significant political experience -- she did not join politics until 2009.
Only 46 years old, Chowdhury is a lawyer who graduated from Dhaka University and also holds a doctorate in human rights and constitutional laws from Essex University in the United Kingdom.
Chowdhury's father, Rafiqullah, was a personal secretary and close friend of Bangladeshi independence leader and former Prime Minister Sheikh Mujibur Rahman, the father of the current prime minister.
Bangladesh's 300-seat parliament keeps 50 seats reserved for women.
© Copyright IBTimes 2023. All rights reserved.