Banned Books Week 2011: Surprising List of Controversial Reads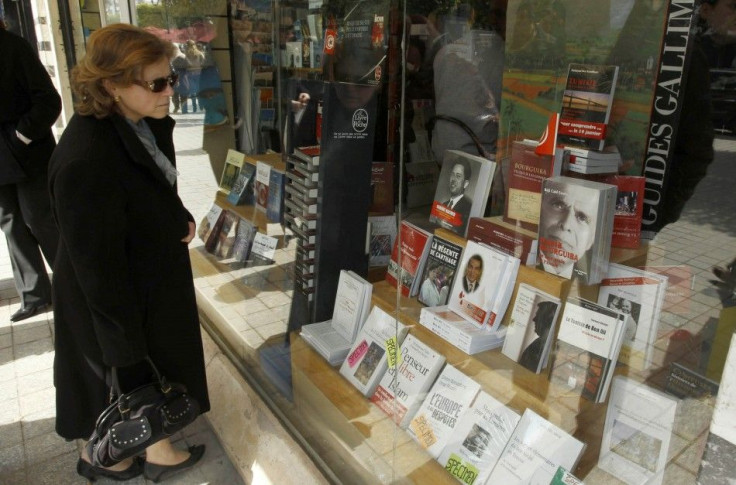 Banned Books Week highlights one of the most fundamental rights for book lovers everywhere: the freedom to read whatever they want.
The motto for the 2011 Banned Books Week is Think for Yourself and Let Others Do the Same, the American Library Association said.
U.S. libraries received almost 5,000 challenges over the past ten years, according to the ALA.
People complained about books containing sexually explicit material or offensive language, as well as books that were considered unsuited for a particular age group. Books that contained violence and homosexuality were also challenged. Some books were challenged because they were considered anti-family or because they had certain religious viewpoints.
Most of the challenges were initiated by parents, according to the ALA.
We estimate that for every reported challenge, four or five remain unreported, the ALA said on their Web site.
Here are the top ten challenged books of 2010, according to the ALA. The majority are aimed at young adult readers.
- And Tango Makes Three by Peter Parnell and Justin Richardson, which is about two male zoo penguins raising a chick.
- The Hunger Games by Suzanne Collins, which is about kids who are forced to fight each other to the death.
- Twilight by Stephenie Meyer, which is about a teenage girl who falls in love with a vampire.
- What My Mother Doesn't Know by Sonya Sones, which is about a boy-crazy teenage girl.
- Lush by Natasha Friend, which is about a 13-year-old girl whose father is an alcoholic.
- The Absolutely True Diary of a Part-Time Indian by Sherman Alexie, which is about a teenage Native American boy who lives in poverty and goes to school off of his reservation.
- Nickel and Dimed by Barbara Ehrenreich, which is about living off of minimum wage.
- Revolutionary Voices edited by Amy Sonnie, which is an anthology of essays by queer youth.
- Brave New World by Aldous Huxley, which is about a futuristic world.
- Crank by Ellen Hopkins, which is about a teenage girl who becomes a drug addict.
© Copyright IBTimes 2023. All rights reserved.