Barclays Shares Slide on 'Flash Boys' Style Securities Fraud Lawsuit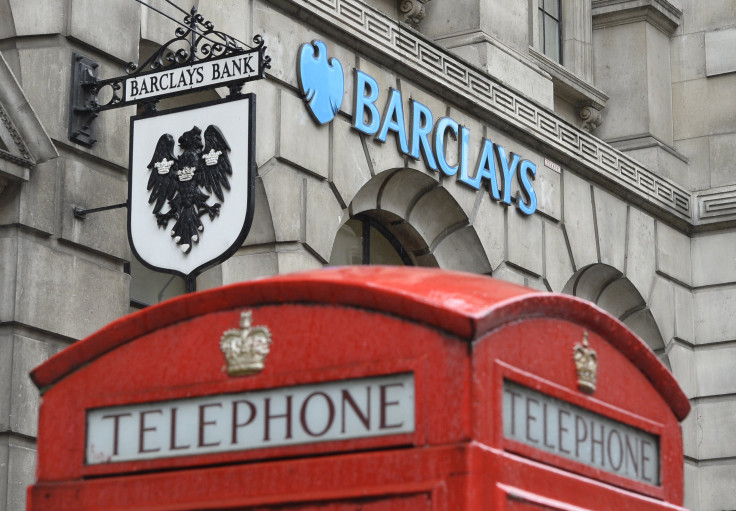 Barclays shares fell by nearly 5 percent in the market open Thursday following news that New York Attorney General Eric Schneiderman slapped a securities fraud lawsuit on the bank for what he says are unfair practices associated with its high frequency trading (HFT) techniques.
The Barclays stock price dropped to 220.05p in London after investors feared the repercussions over Schneiderman's claim that the bank maximized profits by executing a bulk of transactions through HFT and on anonymously traded "dark pools," even though its clients might have gotten a better deal on regular exchanges.
He also added that Barclays lied to customers through its marketing material.
"The facts alleged in our complaint show that Barclays demonstrated a disturbing disregard for its investors in a systematic pattern of fraud and deceit," said Schneiderman in a statement when announcing the lawsuit late Wednesday.
"Barclays grew its dark pool by telling investors they were diving into safe waters. According to the lawsuit, Barclays' dark pool was full of predators – there at Barclays' invitation," he said.
"No regulator – no matter how broad their authority – can succeed on its own. I want to personally thank those that have courageously reported wrongdoing to our office and encourage others to do the same."
Barclays said "we take these allegations very seriously." The bank said it is cooperating with authorities, looking at the matter internally, and that the integrity of markets is a top priority.
© Copyright IBTimes 2023. All rights reserved.