Battle Of The Billionaires: Oddsmakers Release Lines For Musk Vs. Zuckerberg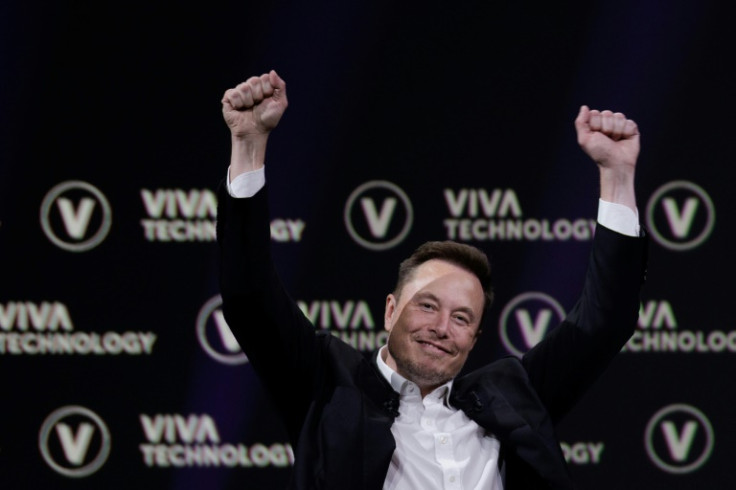 KEY POINTS
Elon Musk and Mark Zuckerberg has 1/2 odds to happen some time this year
Musk's continued provocation of Zuckerberg has led to the fight likely happening
"Both guys are absolutely dead serious," UFC president Dana White says
The world of combat sports has seen a lot of wacky bouts come to fruition through the years, but the seemingly brewing feud between tech billionaires Elon Musk and Mark Zuckerberg appears to be happening–and oddsmakers have put out odds for it.
Sportsbook site Action Network has released the betting numbers on certain aspects of the potential bout, including whether it happens this year and who comes out on top of the other.
Zuckerberg is being viewed as the whopping 1/8 favorite to win with Musk's odds being set at 5/1, while the chances of the fight happening in 2023 are viewed at 1/2 odds.
On the other hand, the chances of it happening beyond this year is at 6/4 odds.
The entire beef between two of the most recognizable faces and names in the world today dates back to years in the past, but the possibility of it being a cage fight only took off this week.
Musk replied to a tweet about the Zuckerberg-owned META to release a platform that seeks to rival his recently bought Twitter.
With a user jokingly replying that the "Zucc" practices Brazilian Jiu-Jitsu, Musk boldly declared that he's "up for a cage match if he is".
While it was initially believed to be Musk taking a harmless potshot at the 16th richest man in the world according to Forbes, a source reported that Zuckerberg is more than ready to duke it out with Musk.
The South African billionaire then responded with two words: "Vegas Octagon," seemingly implying that he is ready to take on the Facebook co-founder.
Musk then took it a step further by jokingly claiming that he has this "great move" that he calls "The Walrus," "where I just lie on top of my opponent and do nothing," to seemingly provoke Zuckerberg even more.
Funnily enough, Zuckerberg channeled his inner Khabib Nurmagomedov and posted on his Instagram story his response with a screenshot of Musk's challenge for a fight: "send me location."
According to UFC president Dana White's conversation with TMZ, there really is a chance that this bout can happen.
"Talked with Mark (Zuckerberg) and Elon (Musk) last night, both guys are absolutely dead serious about this," he was quoted to have said.
In a bout that seems like it was born out of the wacky world of pro wrestling reminiscent of Donald Trump and Vince McMahon's matchup at WrestleMania 23, this bout has all the makings of a must-watch spectacle for the mere fact that two billionaires are raring trade leather.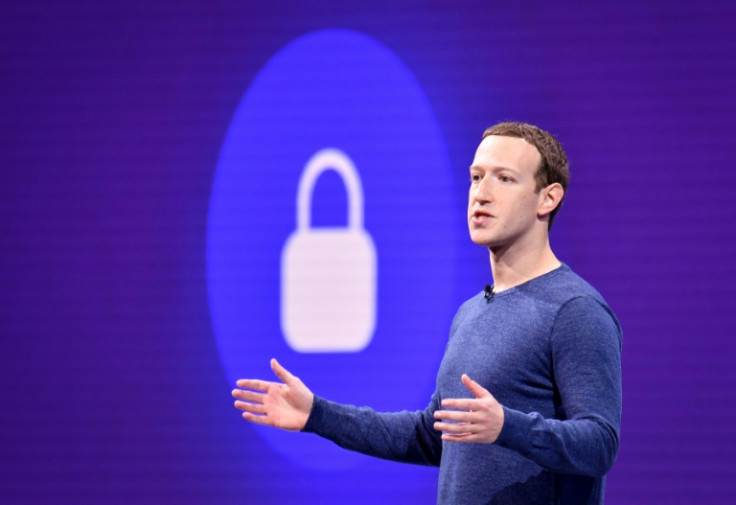 © Copyright IBTimes 2023. All rights reserved.