Bayer Lawsuit Update: Judge Reduces Settlement Award To $25 Million In Roundup Case
The $80.27 million settlement that Bayer AG (BAYRY) was ordered to pay to a California man that claimed its Roundup weed killer caused his cancer has seen the award amount reduced to $25.27 million. A federal judge made the decision on Monday, following a motion by the company for a new trial, which was rejected.
Edwin Hardeman filed the suit against Bayer, who bought Monsanto, the makers of Roundup for $63 billion. Hardeman claimed the Roundup he used, dating back to the 1980s, caused his non-Hodgkin's lymphoma, which he was diagnosed with in 2014, Reuters reported. He reportedly is currently in remission.
Despite Bayer's arguments, U.S. District Judge Vince Chhabria maintained that the $5.27 million in compensatory damages awarded by a jury supported the evidence brought against Bayer for Hardeman's claims. Chhabria also said the punitive damages awarded were a responsible action of the jury in the case.
The punitive damages, however, were reduced by Chhabria to $20 million from the $75 million initially awarded. Chhabria said, Monsanto "deserves to be punished," claiming that the punitive damages were in line and "constitutionally impermissible" as they were 15 times the compensatory damages awarded to Hardeman.
In his opinion, Chhabria wrote, "Monsanto's conduct, while reprehensible, does not warrant a ratio of that magnitude, particularly in the absence of evidence showing intentional concealment of a known or obvious safety risk."
Hardeman's case is one of more than 13,400 plaintiffs that are suing the company over its Roundup weed killer, which they claim is unsafe due to the active ingredient glyphosate, the news outlet reported.
Bayer said it plans to appeal the decision while Hardeman said he may also appeal Chhabria's reduced settlement award.
"We are pleased that the judge denied Monsanto's motion to throw out the verdict, and recognized that Monsanto deserved to be punished," Jennifer Moore, a lawyer for Hardeman, told Reuters in an interview. "We disagree with any reduction in the jury verdict."
Shares of Bayer stock were down 3 percent as of 11:41 a.m. ET on Tuesday.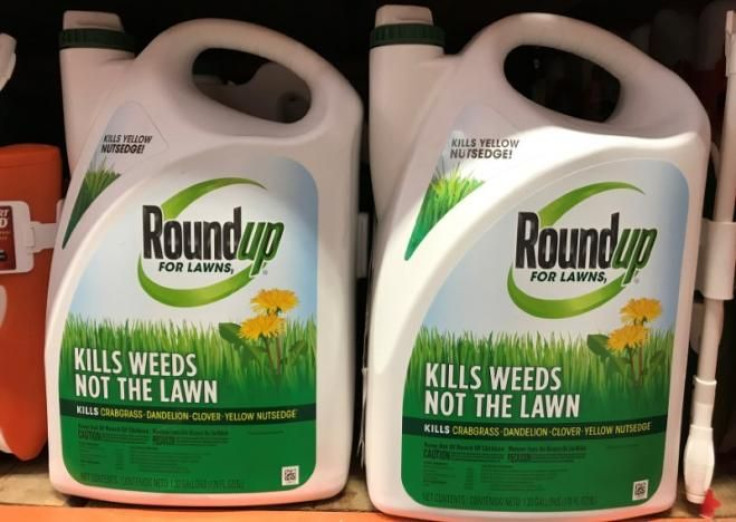 © Copyright IBTimes 2023. All rights reserved.