BBC Websites Back Online After DDoS Attack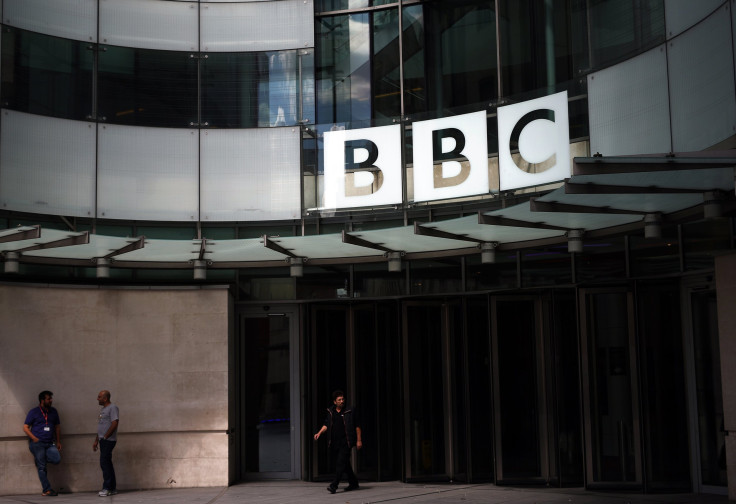 UPDATE: 5:36 a.m. EST -- Several BBC websites came online after an outage Thursday due to a "technical issue." Although an immediate statement from the company was not available, the sites could be accessed again at the time of reporting.
A report by the BBC over the outage said that the troubles for the site began at 7:00 a.m. EST (2 a.m. EST) while the issues got resolved at about 10:30 a.m. GMT (5:30 a.m. EST). The report added that most of the links on the site were working by that time, while some stories and links were taking a longer time to load.
BBC also said that the outage was caused by a web attack technique known as a "distributed denial of service" (DDoS), which can knock a site offline by bringing more web traffic than it can handle.
Several websites of the BBC went offline Thursday and were not back online at the time of publication. A Twitter post from the news agency's press office attributed the outage to a "technical issue."
A report by Wired said that the crash affected BBC News, iPlayer, live streams of its radio and TV stations and other digital formats.
Some regional services such as BBC Hindi and BBC Urdu were also down when last seen by International Business Times and a Error 503 was seen on the BBC News website.
Here are some reactions on Twitter by users to the outage:
© Copyright IBTimes 2023. All rights reserved.