To Be Young And Rich: Millennials With $100,000 In Investable Assets Taking Over US Economy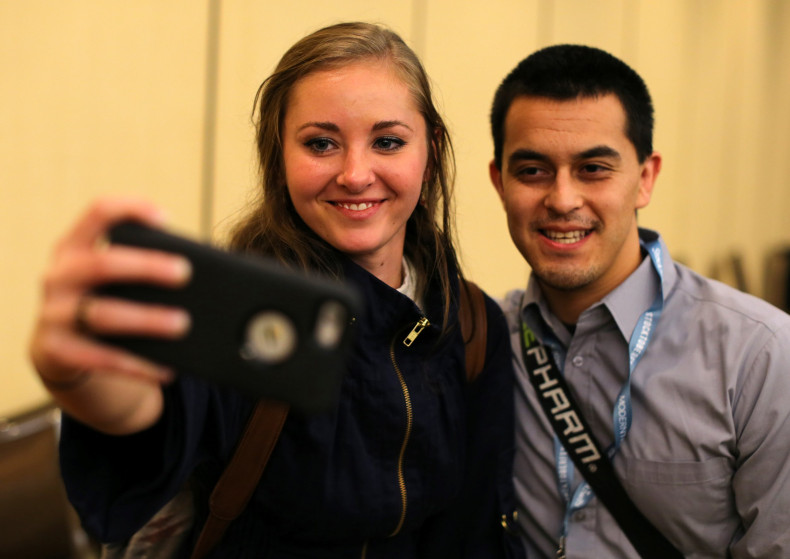 Millennials who graduated during the Great Depression's bust have cobbled together enough cash to become some of the richest people in the nation. These young and rich people are nearly doing just as well as their slightly older counterparts, Generation X, in terms of household wealth, a new study on wealth and inequality found.
Roughly 13 percent of millennials are among the nation's wealthiest people, or demographics with at least $100,000 in investible assets, the study from Wealth & Affluent Monitor, published by Phoenix Marketing International earlier this month concluded. People with that much money are a powerful bunch, representing 91 percent of the total investable assets in the U.S. In all, there are more millionaires than ever in the U.S., with more than 800,000 new elite households joining that tax bracket in the last five years.
In contrast, Generation X account for 17 percent of all Americans with at least $100,000 in investable assets. They also must tackle the costs of caring for aging parents and their children, the study found.
To be sure, millennials are far from being the most successful generation. Adults under 34 years old are worth roughly half as much as their parents, earning about 20 percent less in comparison to what their counterparts earned in 1989, according to a recent study that looked at income, assets, net wealth, home ownership and retirement savings of millennials and boomers. While Millennials have a net worth of about $10,900, Baby Boomers had tucked away $25,035 by the same age.
Millennials, or people aged 18-34, surpassed Baby Boomers last year as the nation's largest generation, with a population of 75.4 million, according to population estimates released this month by the U.S. Census Bureau. There are roughly 74.9 million Baby Boomers, or people ages 51-69.
© Copyright IBTimes 2022. All rights reserved.