Bemedalled Swimmer Proves He Can Still Splash With The Best
At 35, most would say that 12-time Olympic medalist Ryan Lochte may be all washed up and done with swimming. Instead, the second-most decorated swimmer in Olympic history proved that he can still make a splash, ruling the 200-meter individual medley over the weekend at the U.S. National Championships at Stanford.
Lochte won his first national title since 2014 after clocking 1 minute, 57.76 seconds to best eventual runner-up Shaine Casas. With the win, the 35-year-old swimmer positions himself a bit closer towards the Tokyo Olympics next summer, the Washington Post reported. His time ranked fourth among American swimmers who did not compete in the nationals since they already swam in the world championships last week. The top two finishers at the next trials slated for June will make the Olympic team.
"This was a lot easier 10 years ago," an out-of-breath Lochte said to NBC. "I got a lot of ways to go for 2020."
It would be best to note that won only in that lone event. He finished 37th in the 200 freestyle and fourth in the C final of the 100 butterfly. He scratched in the B final of the 100 backstroke. Lochte is aware that his time was not that good although he admitted that he has not trained that much as he was busy attending to his second child Liv. Regardless, he sees this as a good start to get back into shape.
The return of Lochte to the swimming scene comes almost a year after he was suspended by the U.S. Anti-Doping Agency for getting intravenous infusion. It should be noted that while he was not using a banned substance, it is a method that breaks anti-doping rules. The whole thing was revealed by Lochte himself when he posted getting the IV on May 24 via his social media account.
"As soon as you get to a certain point or level, in any kind of sport career, you're always going to have an eye on you. I think I've learned it the hard way. Definitely. Especially since Rio. And now this," the bemedalled swimmer said.
The whole thing was costly for Lochte who also lost sponsors like Speedo and Ralph Lauren. Now on the road to redemption, Lochte is looking to bounce back from the scandal with these milestones plus some mentoring from Alex Rodriguez, a former baseball player that was once hated but managed to bounce back from his own scandal.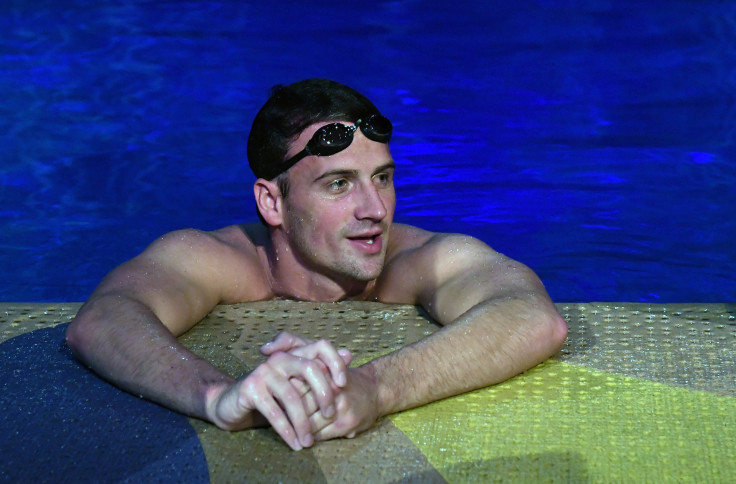 © Copyright IBTimes 2023. All rights reserved.