Best Anime 2022: 15 Must-Have Anime Figures To Buy Online
This article uses affiliate links, which means if you purchase products through these links, we may earn a commission. Click here to see our
T&C
. For licensing please click
here
.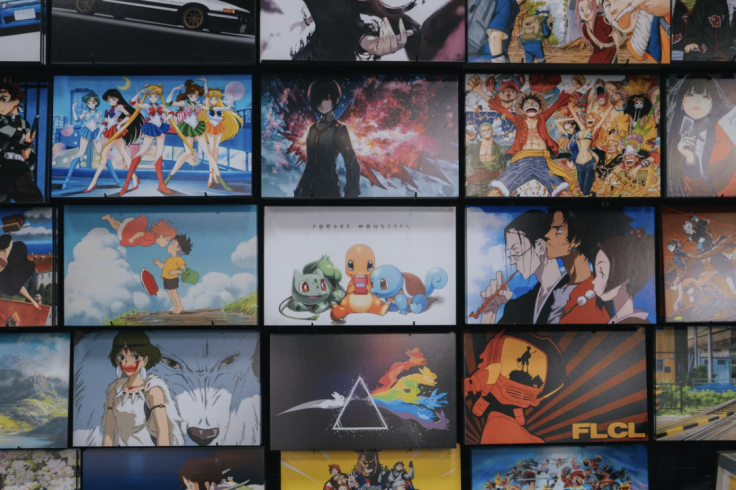 Otakus unite!
Whenever April 15 rolls around, anime fans all over the world gather to celebrate "National Anime Day."
Originating in Japan, anime has increasingly grown in popularity over the last few decades, proving its cultural impact and influence which resulted in numerous fan clubs, merchandise, festivals and other related experiences.
Today, anime is one of Japan's most important cultural contributions and anyone is welcome to enjoy it, whether by watching the best anime shows of 2022, the best anime movies of all time or by just being a fan.
If you're a super fan, then there's nothing wrong with taking the celebrations a bit further by getting must-have anime figures inspired by the hottest anime shows today.
Here are the 15 must-have anime figures to buy from Sideshow, the best anime toy shop online.
Must-Have Anime Figures of 2022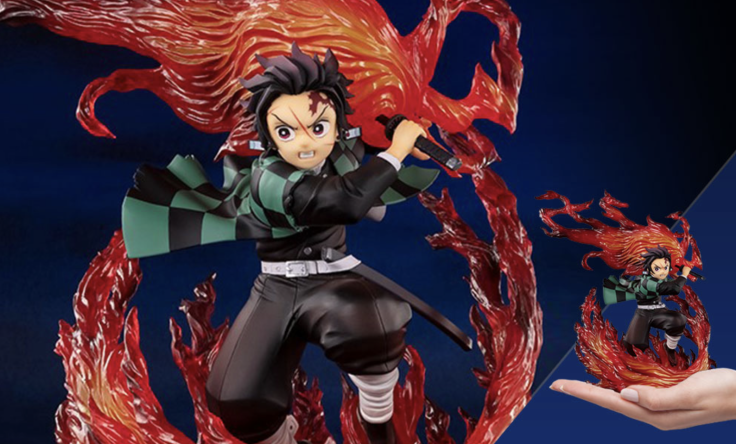 You can't be an anime fan without knowing Demon Slayer: Kimetsu no Yaiba's Kamado Tanjiro. Clad in his classic kimono while performing the legendary Hinokami Kagura dance, this detailed and well-built collectible figure is sure to light up any home.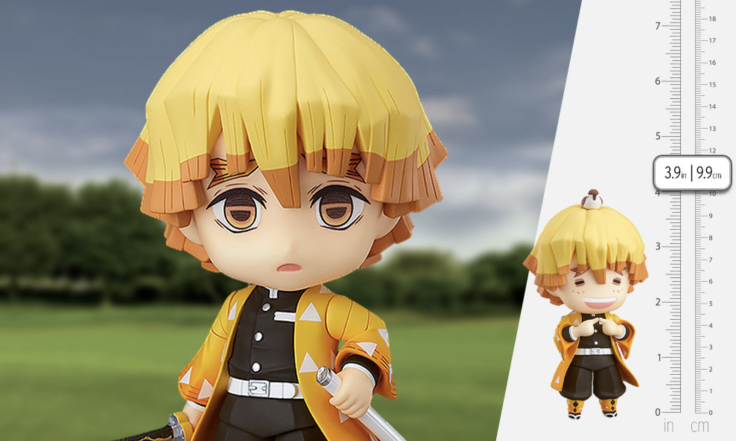 When not unleashing his mighty thunder breathing skills while asleep, Demon Slayer's Zenitsu Agatsuma is a mild-mannered and adorable boy. So, why not get this equally-cute Nendoroid of him? Included are four faceplates, a miniature figure of Chuntaro and more!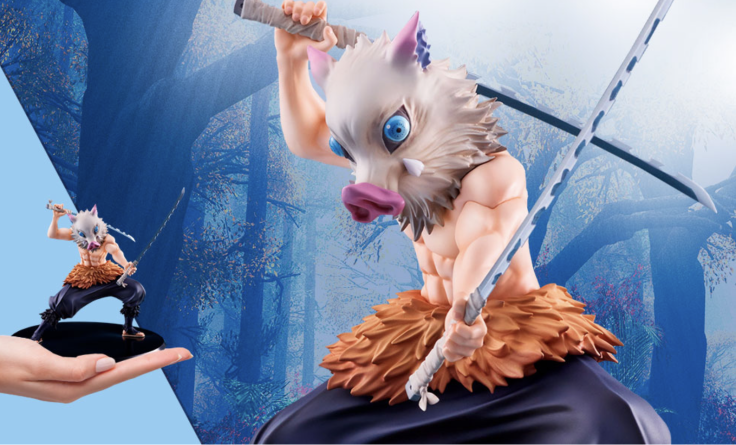 As long as you don't get distracted by the pretty face underneath his boar mask, Inosuke is best known for being confrontational and wild in Demon Slayer: Kimetsu no Yaiba. Now, you can perfectly capture his nature with this collectible figure from Aniplex, which features amazing details. Optional parts include his face without the mask.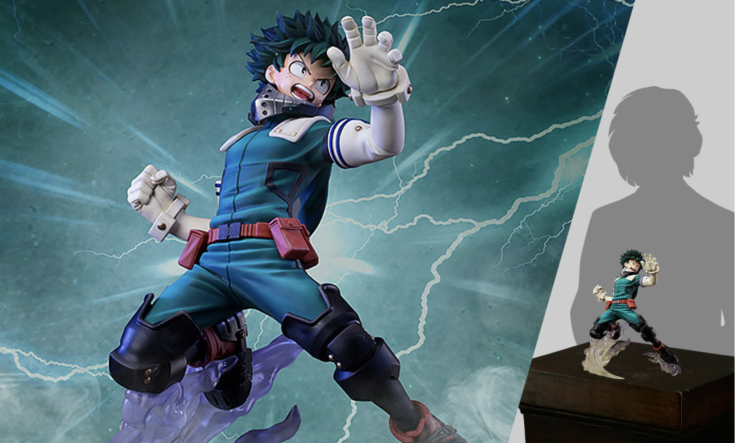 Best known as the protagonist of My Hero Academia, Izuku Midoriya is timid and reserved, making it a highly-intense moment when he goes all-out, like in this collectible figure from Takara Tomy. Dynamic and colorful, this representation of Deku makes for a great gift to any MHA fan.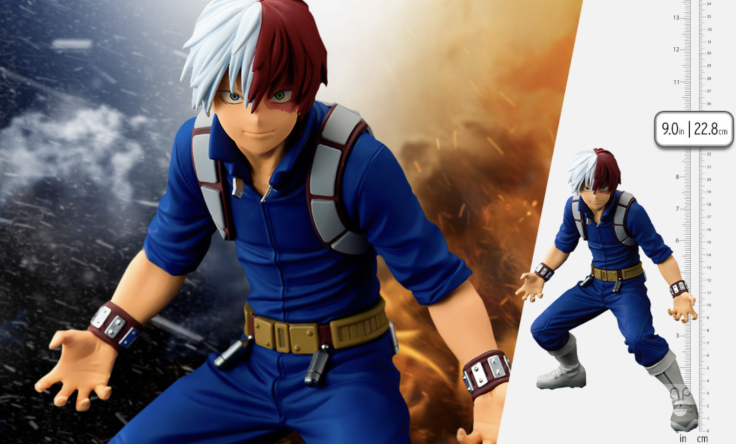 At nine inches tall, Shoto Todoroki the Pro Hero is shown training in his blue uniform with his iconic half white and half brown hairdo. As one of the principal characters in My Hero Academia, no MHA collection is complete without the addition of this Banpresto figure!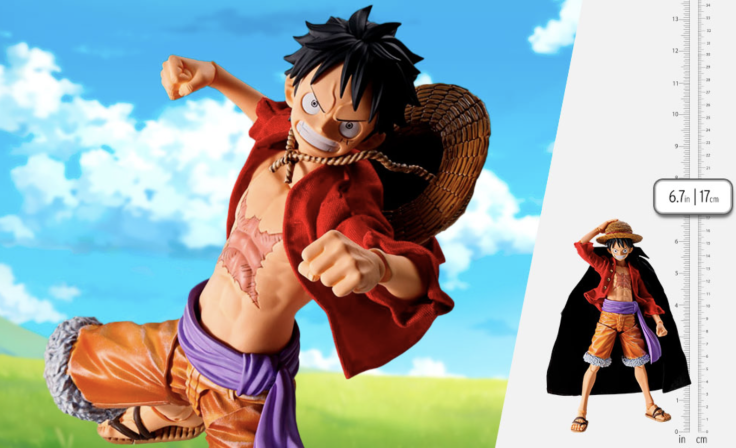 One Piece's Monkey D. Luffy is not known for being stiff, which is why this collectible figure from Bandai can be posed in plenty of his iconic moves! Featuring detailed coloring, this figure will surely brighten up anyone's One Piece collection!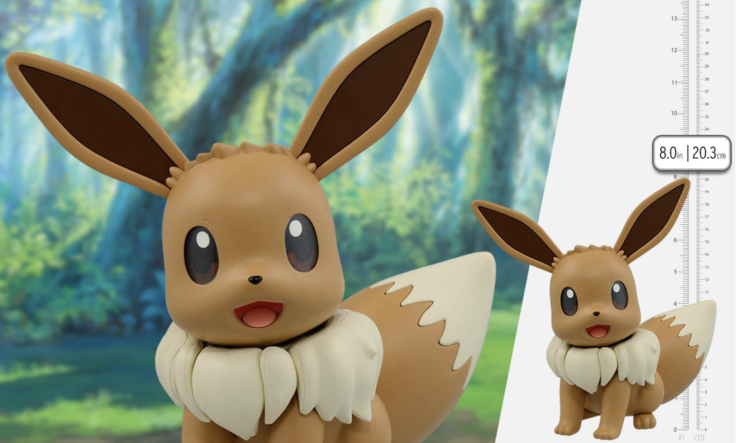 Who can forget Eevee? One of Pokemon's cutest critters from the original Generation 1 line-up, Eevee has crawled into the hearts of many Pokemon fans, both old and new. So why not get a model kit? You never know, it might evolve into one of its many evolutions one day! Personally, we love Flareon and Umbreon.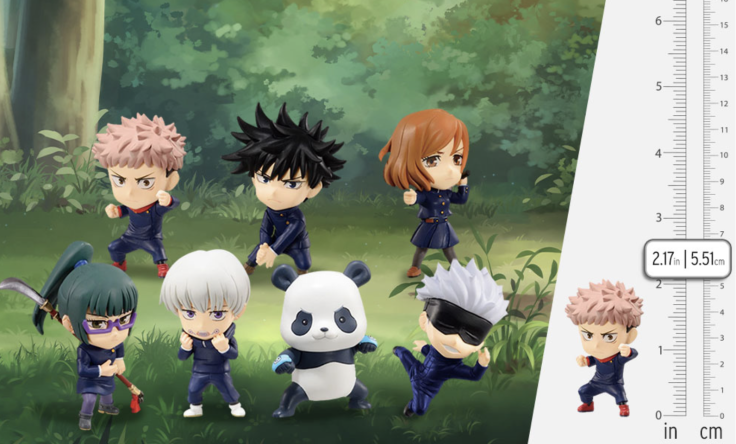 Why have just one Jujutsu Kaisen character, when you can have all the characters? Featuring seven chibi characters from the anime's main cast, this collectible anime figure set is charming and cute and makes for great deskmates.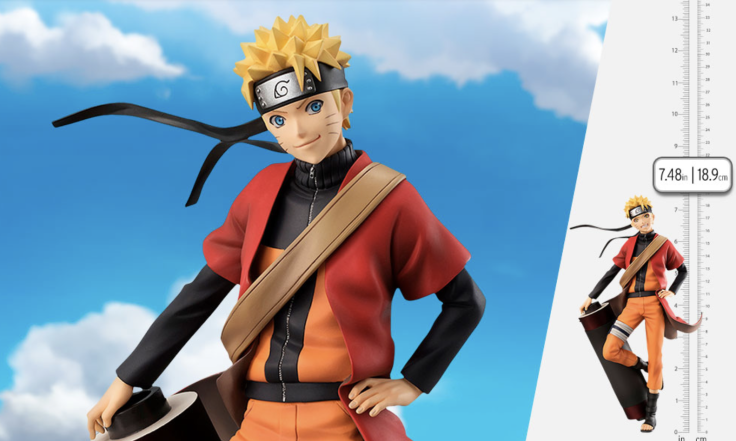 Who doesn't like Naruto? As the lead character of one of the most iconic anime of all time, Naruto's brash, hot-headedness and childlike nature are well-loved by many, so why not add this to your collection? Featuring a smiling Naruto in Sage Mode, this figure perfectly captures the ninja-turned-Hokage's mischievous nature.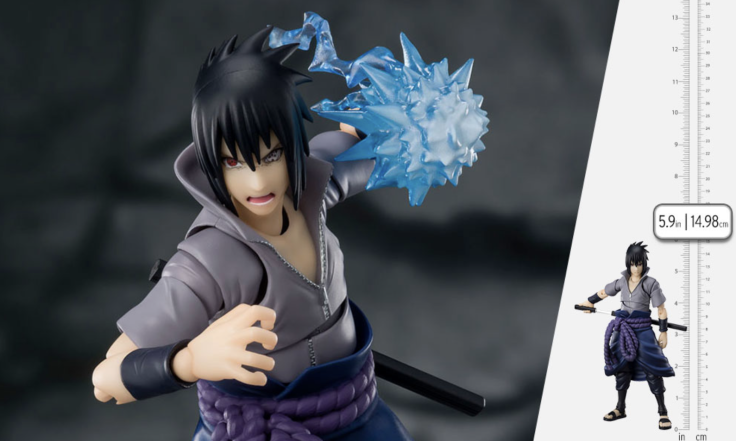 No anime figure collection is complete without anime's original pretty boy: Sasuke Uchiha. With the power of Rinnegan by his side, Sasuke has fought tooth and nail throughout the whole anime series and we believe he deserves a spot on your shelf. Best of all, you can put this figure in all sorts of cool poses!
Mikasa Ackerman (Renewal Package Variant)

sideshow.com
Wonderfully detailed and sculpted, this Kotobukiya figure of Attack on Titan's Mikasa Ackerman is ready to jump into action! Reminiscent of a forest scene where she used her 3D maneuver gear to zip around a titan, this figure perfectly captures how brave the anime's lead heroine is.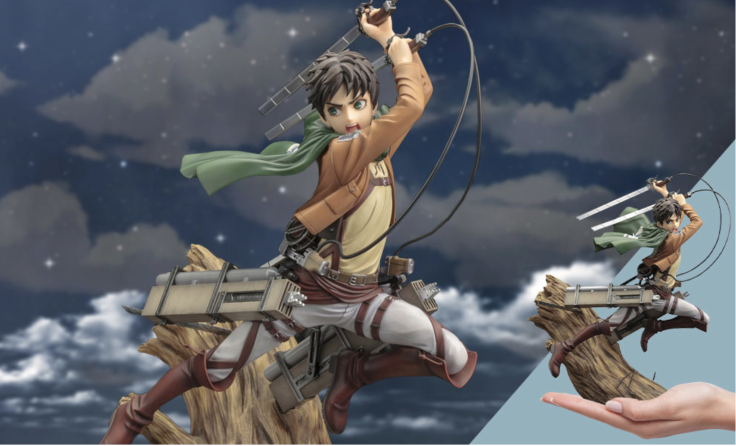 Before he became a legendary titan, Eren Yeager was a member of the young survey corps member ready to serve and this Kotobukiya figure captures him leaping into action. Carrying Eren's strong-willed expression on his face, this figure is the perfect centerpiece for any collection.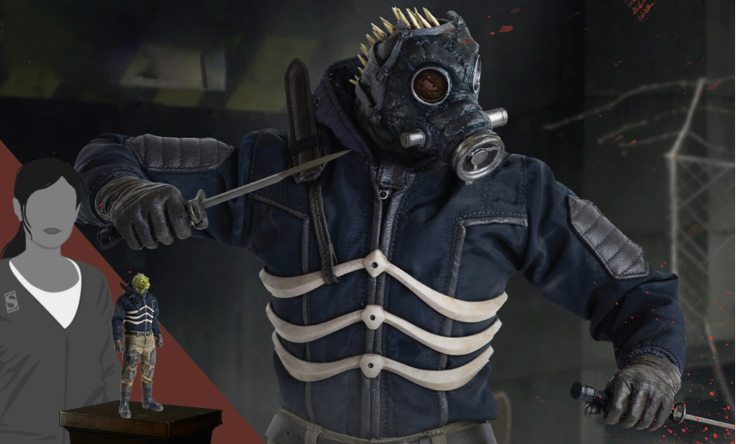 From one of 2020's most underrated anime series, Dorohedoro's Caiman is an unconventional hero and protagonist but that doesn't make him any less awesome! Standing 14.7 inches tall, this figure comes with two interchangeable heads, equipment accessories and optional clothes like a pair of pants and a hooded windbreaker!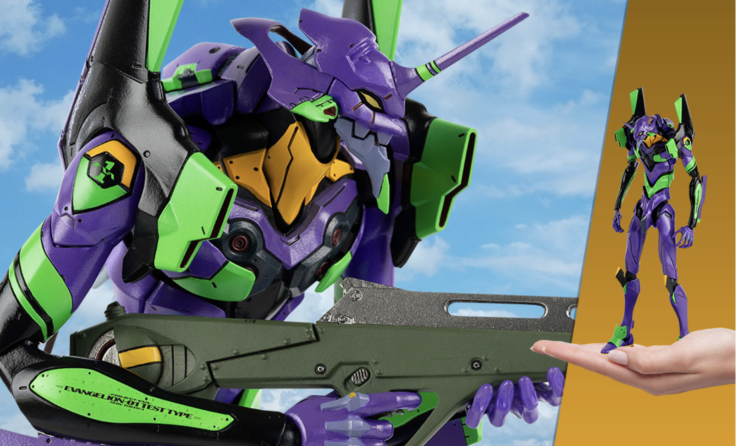 "Get in the robot, Shinji!" Pretty much every anime knows Hideaki Anno's Evangelion, so why not own a piece of anime history with this collectible Unit-01 figure? Made with a die-cast mainframe and fully articulated, this figure comes with plenty of accessories for dynamic movement making it feel more alive!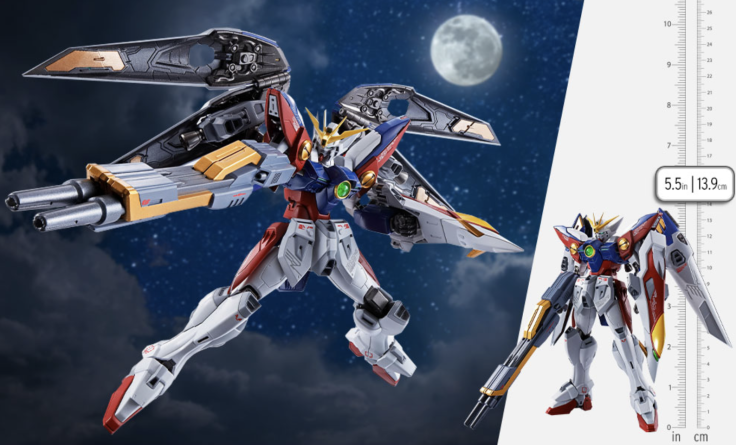 The Gundam series is known for having collectible model kits called Gunpla that you build yourself, but if you'd like to skip all of that, then you can get this Metal Robot Spirits version of the iconic Wing Gundam Zero instead. Fully articulated and poseable, this is the Wing Gundam Zero in all its glory and is the one that fans of the legendary mecha show wouldn't miss!
FOLLOW MORE IBT NEWS ON THE BELOW CHANNELS