Best Buy President Mohan To Exit After 17 Years, No Replacement Named
Best Buy (BBY) announced Thursday that Mike Mohan will be stepping down from his role as president and chief operating officer, effective July 1, according to a securities and exchange filing.
No replacement was named for Mohan's position. Instead, Best Buy said that his duties would be allocated to other members of the executive leadership team.
The filing also indicated that Mohan, 53, will be paid a one-time cash payment of $1 million on or after his departure date for services through July 1 for staying through the departure date, according to the filing. Bloomberg reported that he will also receive separation benefits.
In a memo obtained by the Associated Press, some executives who reported directly to Mohan will now report to Best Buy CEO Corie Barry, including Rob Bass, who leads the company's supply network and global property organizations; Damien Harmon, head of omnichannel operations; and Jason Bonfig, chief merchant.
The news of Mohan's exit, which was first reported by The Minneapolis Tribune, came without any reason for the departure.
Mohan has been with the Minneapolis-based tech retailer for 17 years, with responsibility for the operations of Best Buy's U.S. and international businesses, according to Bloomberg.
Mohan took on the position of president in early 2019. At that time, Mohan had been considered a candidate to replace outgoing CEO Hubert Joly, who was then replaced by Barry, Bloomberg said.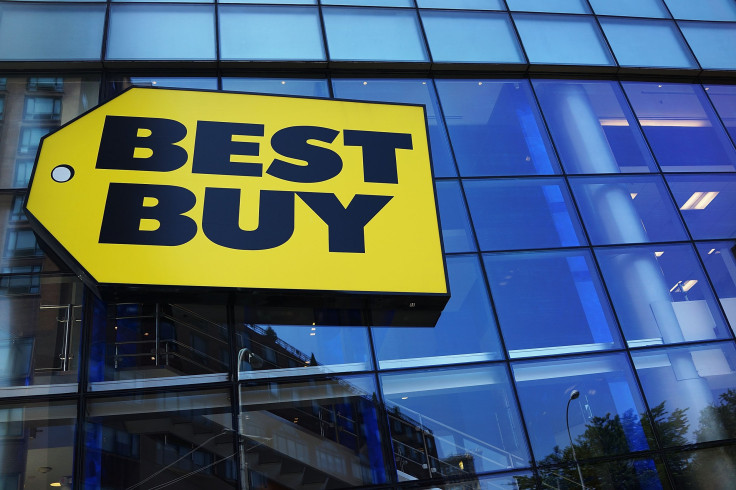 © Copyright IBTimes 2023. All rights reserved.