Best Wireless Headphone Under $100: Jabra Elite 45h (Hands-on) Review
This article uses affiliate links, which means if you purchase products through these links, we may earn a commission. Click here to see our
T&C
. For licensing please click
here
.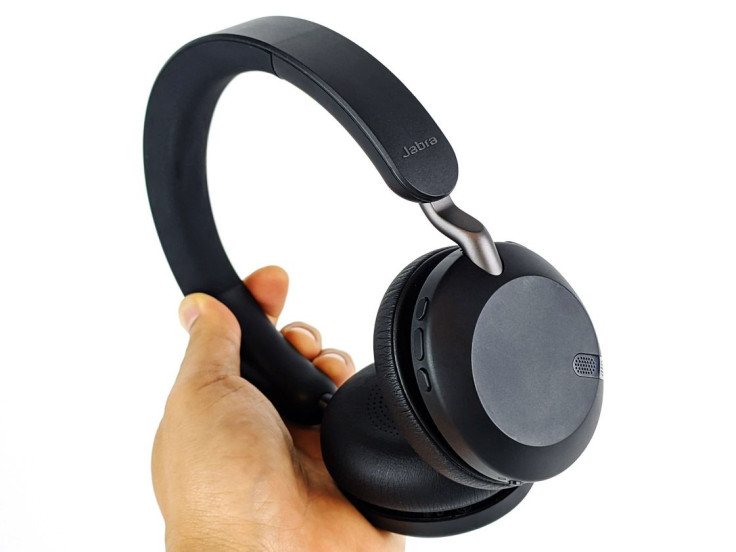 Who is the Jabra Elite 45h for?
Being one of the most comfortable headphones on the market with an incredible 50 hour battery life, these are headphones designed for those who will wear them for long stints of listening or calling
Inheriting a high performance microphone system from its professional headset cousin Jabra Evolve2 65, and being able to be wirelessly connected to the computer and phone simultaneously, the Elite 45h qualifies as a full fledged work headset for phone and video conference calls
Lightweight, strong connectivity and excellent passive sound isolation means the Jabra Elite 45h is a top candidate for wearing while on the move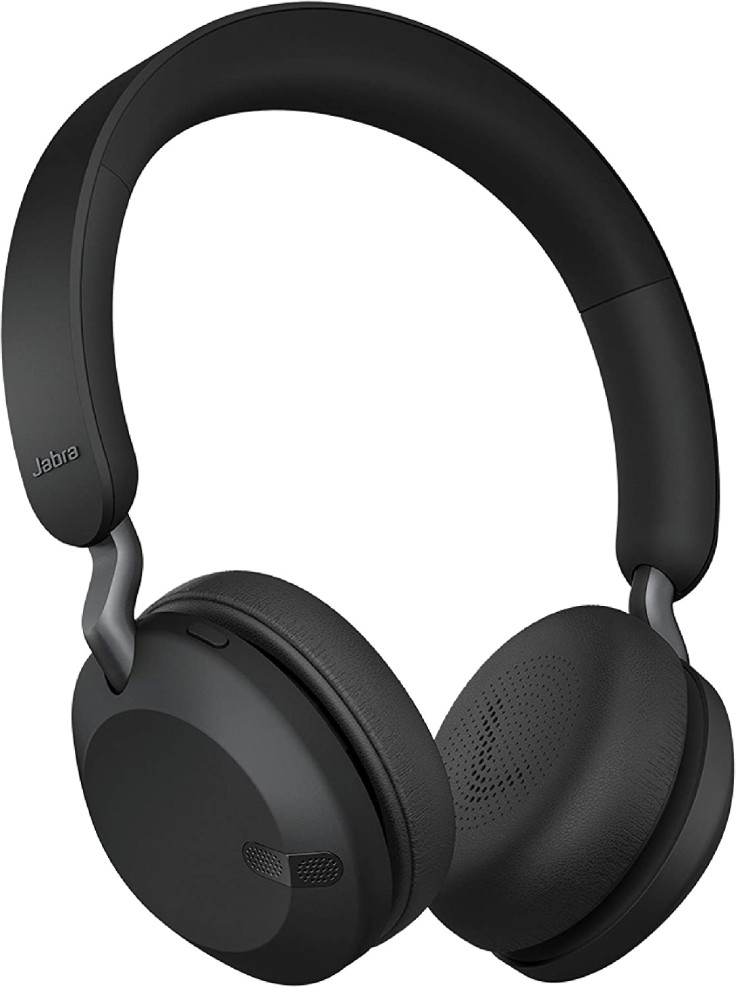 Having only recently reviewed the Jabra Evolve2 40, the Jabra Elite 45h has an uncanny resemblance to the Evolve2 40, most probably literally coming out of the same mold. But the release of Jabra's latest wireless headphone was exciting news, because even with the Evolve2 40 I knew Jabra was onto something with its comfort and sound quality.
Though at first sight, it seemed like a mid-level headphone that didn't have the typical ANC and over-ear cups that we're used to seeing with top-tier models, the Elite 45h is following a different formula, and could spark a new generation of wireless headphones.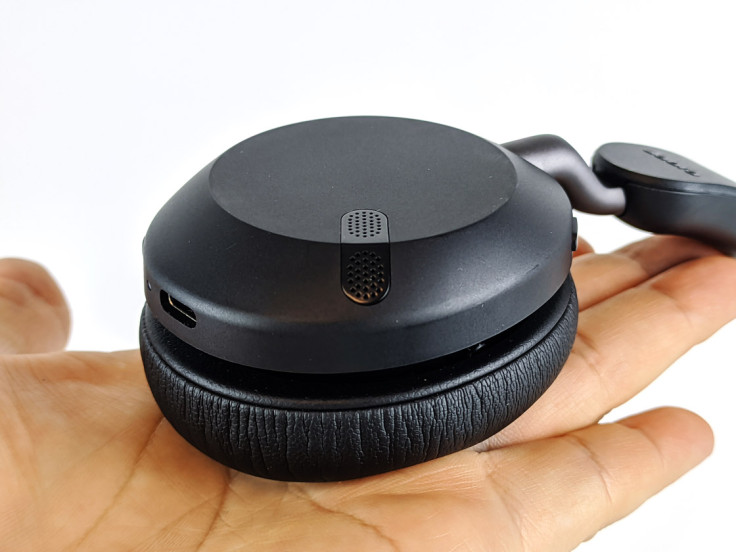 A smaller, lighter on-ear headphone
Instead of the bulky over-ear headphones that we're used to from Sony's WH-1000XM4 or Bose's 700 - which Jabra answers with its own Elite 85h - the Elite 45h went for a small and on-ear design instead. Its ear pads are made of a soft synth leather that forms a seal with the ears themselves instead of cupping around the ears.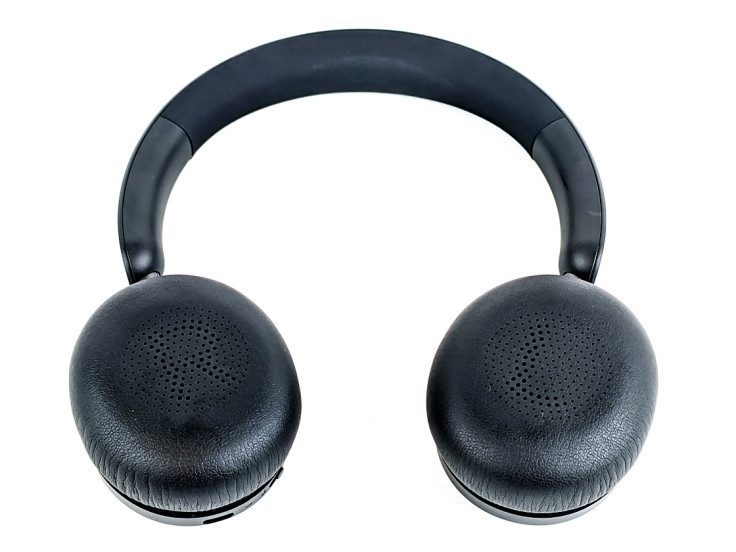 You would think that this change will take away the passive sound isolation like most on-ear headphones, but with some smart engineering, the seal of the Elite 45h is not inferior to the typical closed back cups. Instead, you're getting a seal with the added benefit of breathability as well as putting less pressure to the side of the head compared to other closed-back headphones.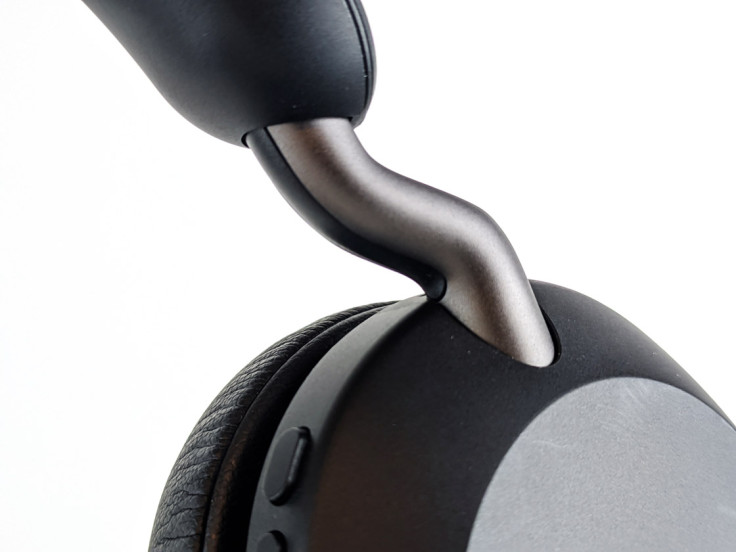 The construction of the Elite 45h is mostly plastic, which may not be as fancy as some of the metal constructions out there, but has made them weigh in at a mere 160 grams (5.6 oz) - roughly half the weight of flagship ANC headphones. The weight cut didn't come at a cost to durability however, as the connection between the headband and the earcups where strength is most crucial, the Elite 45h uses anodised aluminum arms that will ensure longevity. The headband cushion uses a matte finish silicone rubber that's abrasion resistant, as well as being easy to clean. With all these material selections, Jabra has hit an optimal balance between durability while keeping the weight way down.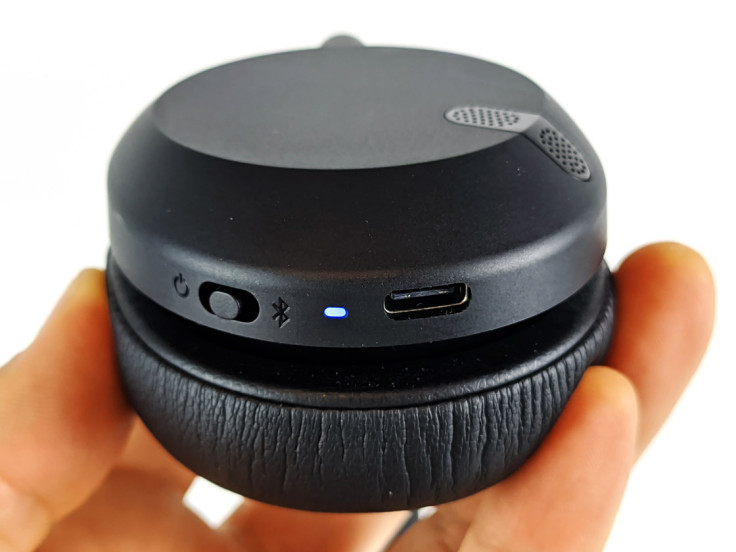 Unprecedented 50 hour wireless listening
With the previous battery longevity champion being Jabra's own Elite 85h of 41 hours with ANC off, the Elite 45h smashed that record with a 50 hour playback on a single charge. These headphones are also rated for 40 hours worth of calls, which works out to be a full-time staff's weekly work hours, making them my headphone of choice for work use. After weeks of use, these headphones only needed to be charged once a week even with daily use at the office.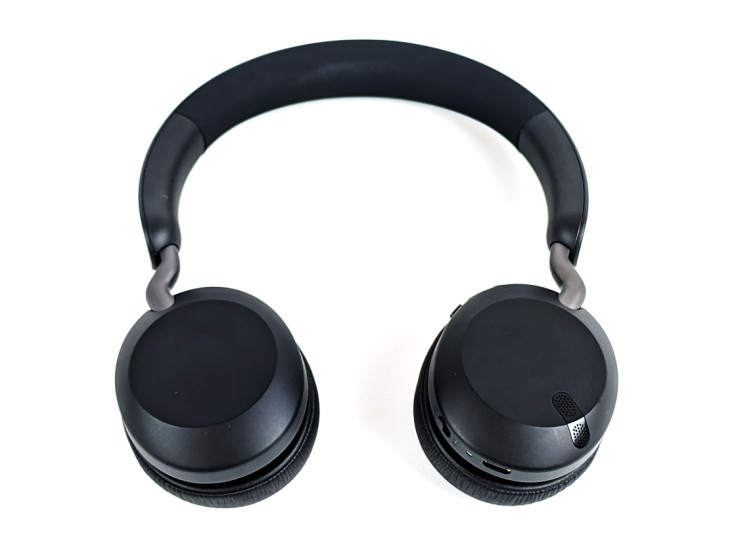 Duo simultaneous connectivity
One decision that Jabra made for the Elite 45h that could potentially be divisive is to not include a wired connectivity option at all - not via an audio jack nor via its USB-C charge port. But let me tell you, it's wireless connectivity more than makes up for this minor handicap. The Elite 45h can be connected to two different devices AT THE SAME TIME. In real-life use, this means when synced to my laptop and phone, I can be finishing a video conference call on my computer, hang up, and immediately pick up an incoming call on my phone - seamlessly. This is definitely the best justification I've seen so far for making wired headphones obsolete.
More than the duo connectivity, the Elite 45h is also equipped with a strong Bluetooth connection technology that I've experienced on other Jabra wireless headphones. In day-to-day use this translates to a fast connection as soon as the device is turned on, as well as a connection that doesn't stutter when I move between offices or when there are interfering signals, which are the weakness that all TWS earbuds suffer.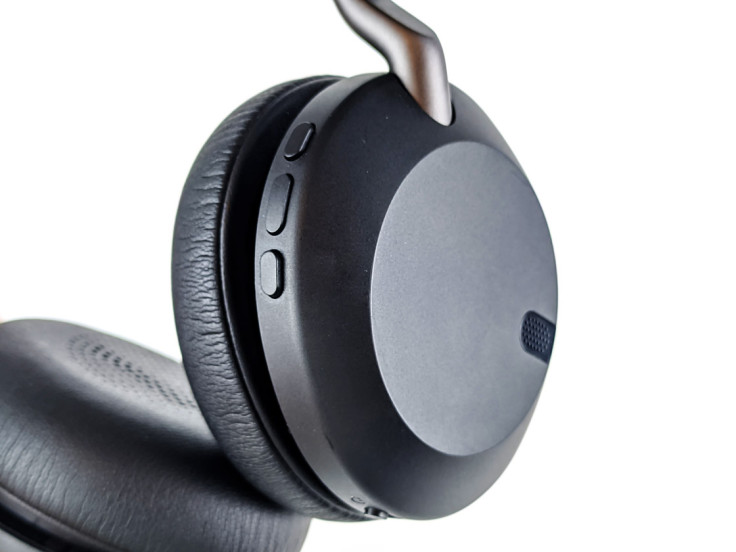 Bringing the Bass
The Elite 45h may have the smallest build compared to other wireless headphones, but it's packed with a 40mm driver which puts it right up there with most flagship headphones. This allows the miniscule headset to pump out some insane amounts of bass from the get-go. If you're a tweaker like me who likes to equalize your music to your own liking, I can confirm that these Jabra headphones are capable of handling even maxed out bass boosts without distortion or clipping.
Other than the power in its low-end, the overall coloring of the Elite 45h is on the warmer side. I would recommend them for pop, hip-hop and electronic music lovers. It also has a surprisingly wide soundstage for being a closed back headphone, bringing good separation for multi-instrument music like rock and metal, and would suit people who want to supercharge the bass guitar lines and/or the punchy bass kicks.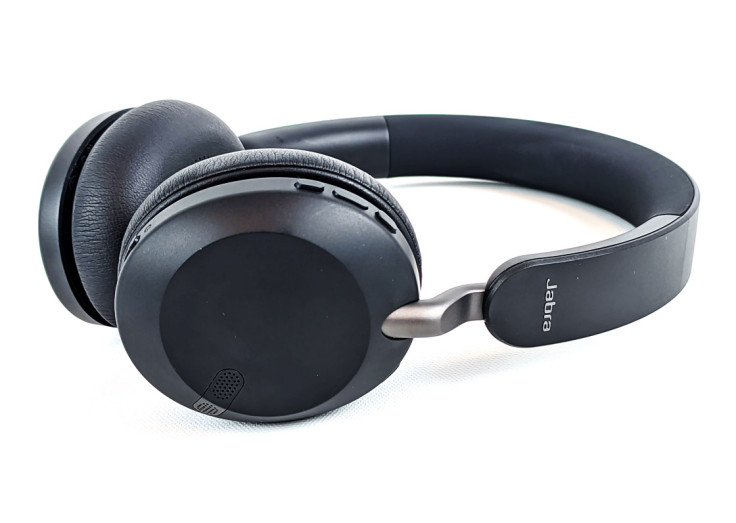 Final Remarks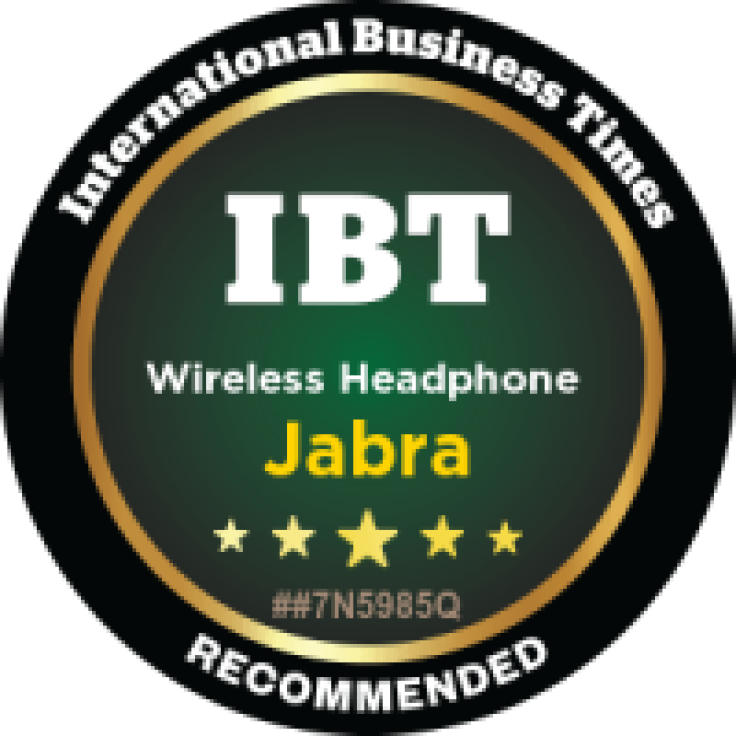 This is a headphone that gets an incredible number of features right, and is easily one of the best designed products that has come across our review desk - even if it's not a flagship device. The Jabra Elite 45h carves out a new category of lightweight wireless on-ear headphones that depart from the noise-cancelling formula while being superior in almost all other features, including a much more accessible price tag and deserves to be everyone's favorite daily headphones at work or while commuting.
For all the excellent value that the Jabra Elite 45h brings, we are rewarding it as IBT's most recommended mid-range headphone for both work and play.
Sam is a production engineer turned tech writer who specializes in seeking out gadgets that enhances productivity while still looking sharp. This is a contribution to an ongoing IBTimes review series on gadgets for Business Travelers.
© Copyright IBTimes 2023. All rights reserved.