Jabra Evolve2 40 (Hands-on) Review: Productivity and Comfort Combined
This article uses affiliate links, which means if you purchase products through these links, we may earn a commission. Click here to see our
T&C
. For licensing please click
here
.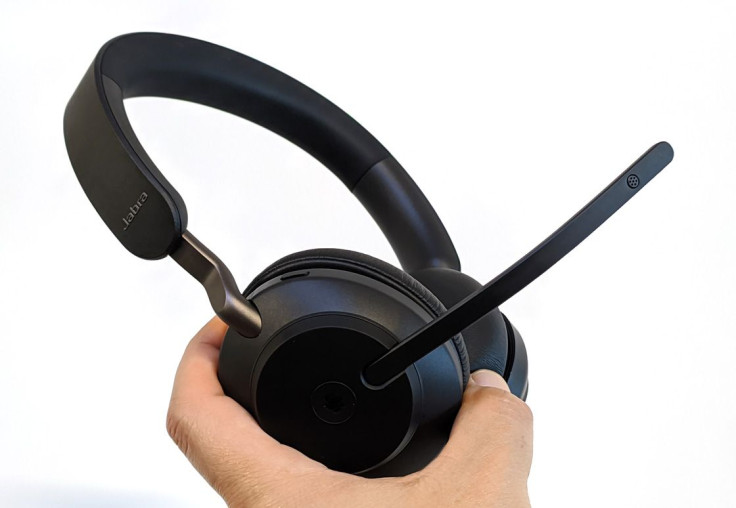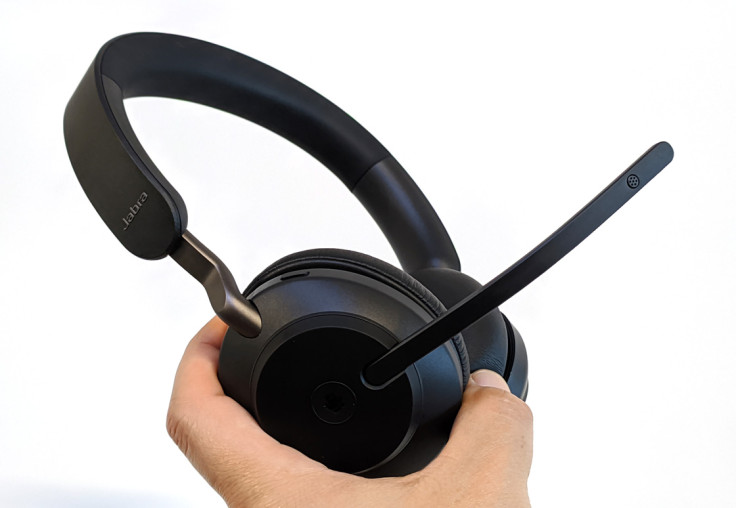 Who is the Jabra Evolve2 40 for?
Those working in noisy environments will appreciate the excellent passive noise cancelling that the Evolve2 40 offers, which will block out certain noises ANC circuits cannot
Anyone who needs to spend considerable time wearing a headset will like Evolve2 40's light and comfortable design that can be worn all day
If you need to notify people around you that you're on a call so that they don't disturb you, the Evolve2 40's 'engaged' lights will ward off unwelcome interruptions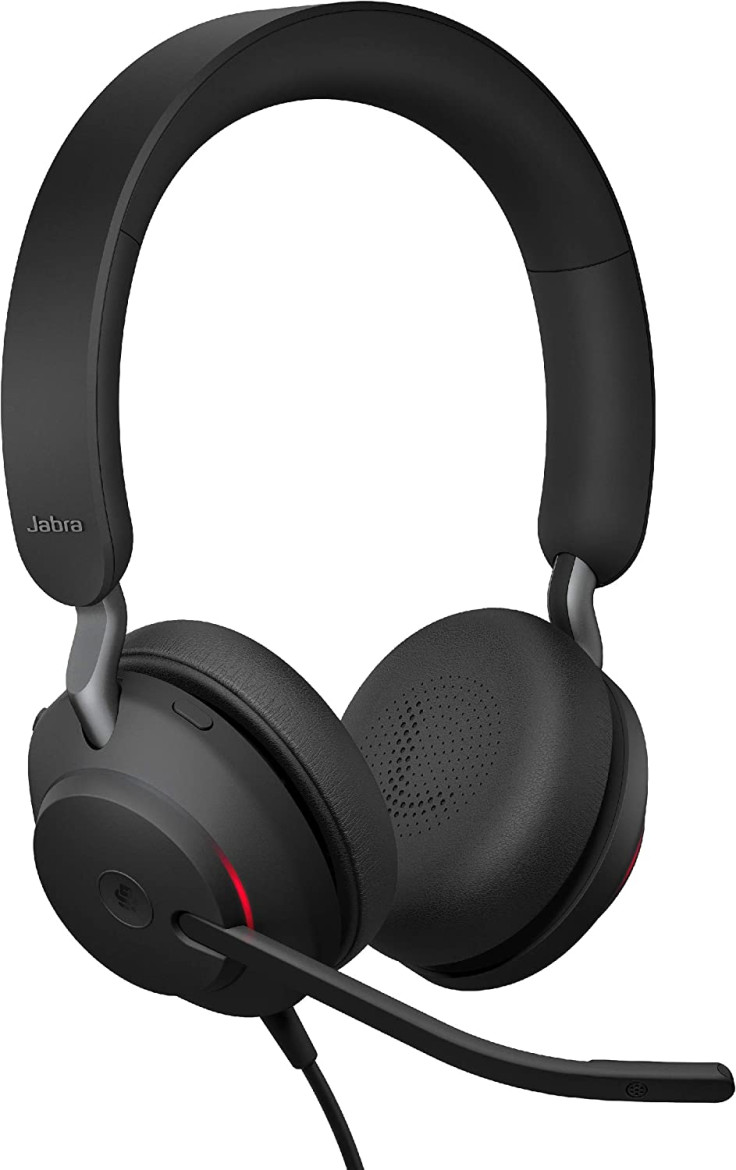 The pandemic has many of us working from home, which has undoubtedly introduced new challenges, particularly the long hours of voice/video calls and the need for isolation from distractions. Selecting a good pair of headset is crucial to address these challenges, and thus I've endeavored to use as many headsets as possible to find the best ones in the market for this purpose.
Having owned and reviewed many Jabra products previously (Evolve 65e, Elite 85h and most recently the Elite 75t) I'm familiar with the excellent quality and design of Jabra products. The Evolve2 40 however is the first headset that I'm trying out from Jabra, and my expectations are high as Jabra is a veteran when it comes to commercial headsets. After spending a good 2 months with the Evolve2 40, here are my findings: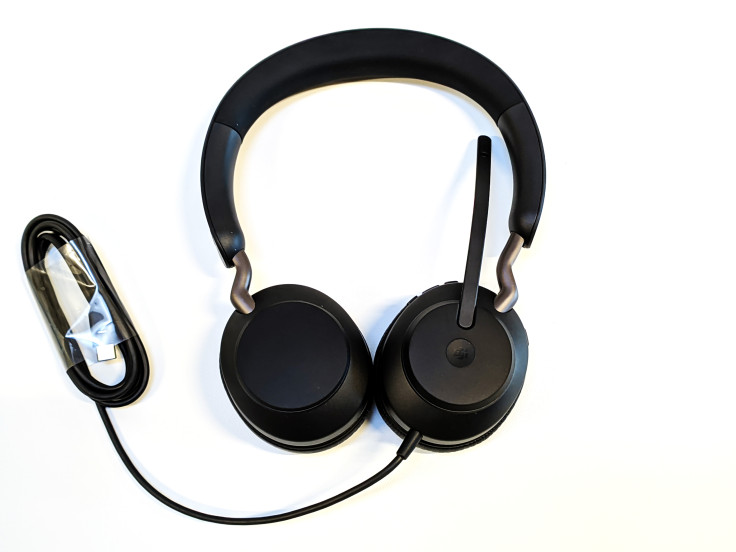 Solid build means durability...even at home
Just from holding the Evolve2 40 you know you're dealing with a headset that was built properly - a consistent experience I've gotten from all Jabra products so far. The earcups and headband are constructed of plastic but have a solid feel to them, which when combined with the silicon padding on the headband, it's easy to foresee these headsets withstanding lots of abrasion from daily use.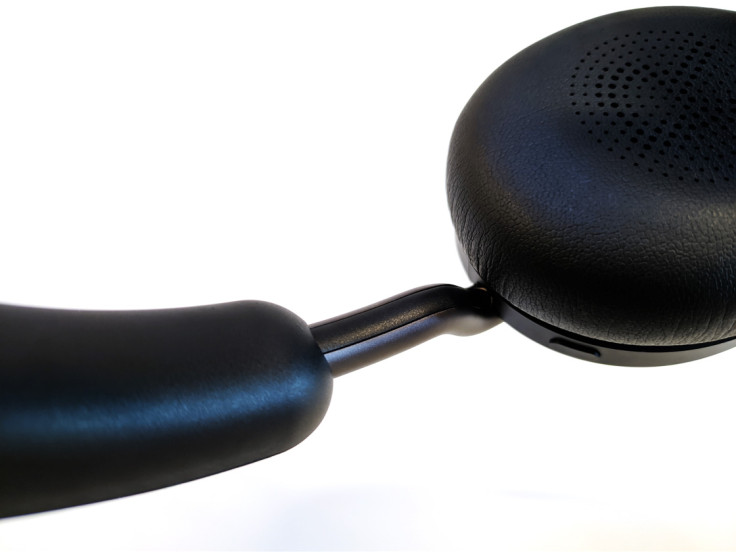 The extension in the headband - which is one of the common spots where headphones break first, Jabra constructed it with a solid aluminum bar. A design detail that I especially liked was how the cable for each of the ear cups are inlaid flush into the aluminum arms, which also allows the input cable to be a clean, one-sided arrangement instead of coming out of both earcups.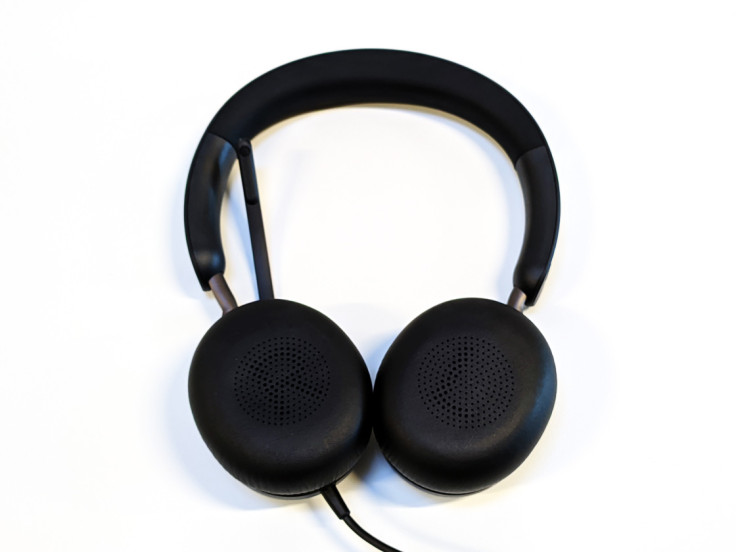 Comfortable long sessions with sound isolation
Being a on-ear set up, one might be concerned with how well the Evolve2 40 does in the sound isolation department. The result was surprisingly good as the small ear cups formed a soft but solid seal around the ears, and muffed out a lot of ambient sound, as well as sounds from the frequency range of human speech.
Other than the fact that noise was isolated, what really stood out was how comfortable the headphones felt. Being someone who wears prescription glasses all the time, one of the most irksome experiences with closed-back headphones is how the cups apply a constant pressure on the glasses arms and can cause headaches over time. This is not a problem with the Evolve2 40, as the smaller sized ear cups don't reach the glasses.
Another thing that I notice while wearing these headphones is that despite the excellent seal, the clamping pressure is much gentler compared to some other headphones that I've used, making the Evolve2 40 ideal for long sessions of video calls. Someone in the design team of these headphones sure got the ergonomics perfectly balanced.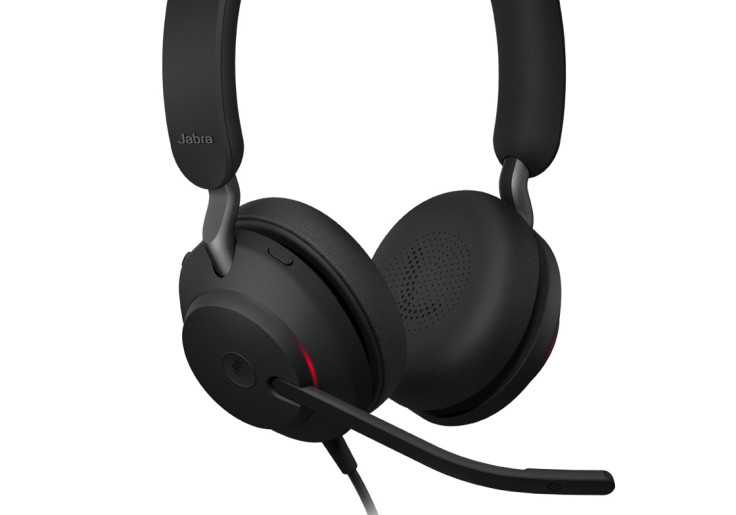 'Do not disturb, I'm on a call' light
What makes the Evolve2 40 a headset instead of headphones is obviously it's microphone arm. But Jabra added flair to this with built-in busy lights that illuminate the ear cups when a call is engaged, and are designed to ward off (hopefully) people next to you from interrupting the call.
If the people around you decide to ignore the light, and want to talk to you anyway, the mic boom can be muted by simply being lifted to the upright position. This was one of my most used functions on the Evolve2 40, as it allowed me to go between conversations with the person on the phone and answer questions my kids decided were too important to wait (such as why is the sky blue, and when am I going to take them to the park).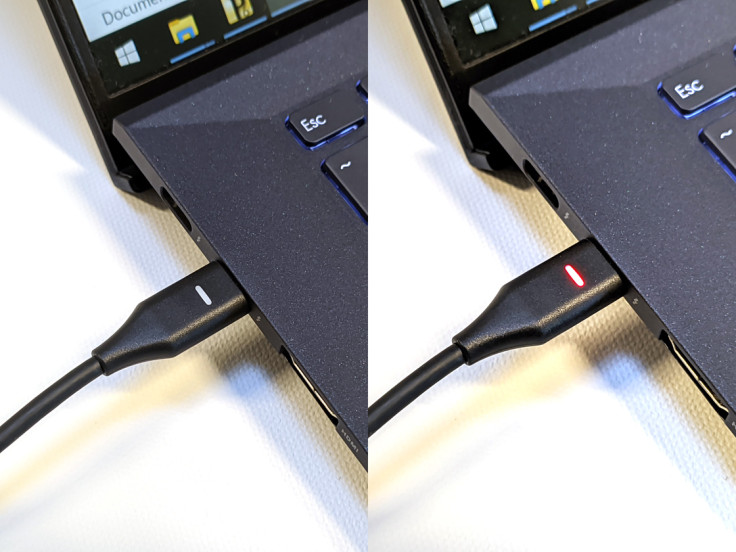 Another nice touch is the mic indicator LED that's built-in the USB-C plug itself, which reminds you that you're still muted from the call by showing red, and turning off when the mic boom is down. It's a simple implementation, but a very useful feature that's almost used on a daily basis.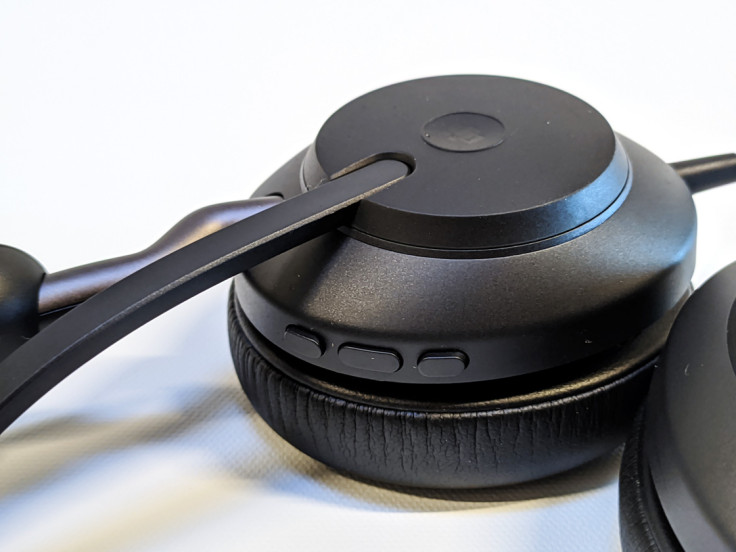 Headset that doubles as headphones for music
For those of us who like a little music to get the creative juices flowing during work hours, with the Jabra Evolve2 40 you won't be needing a second pair of headphones, as it is a great sounding headset for music playback. Thanks to the 40 mm driver in the Evolve2 40 has an especially powerful bass, and sounds on par with what you'd expect from headphones that are made for music.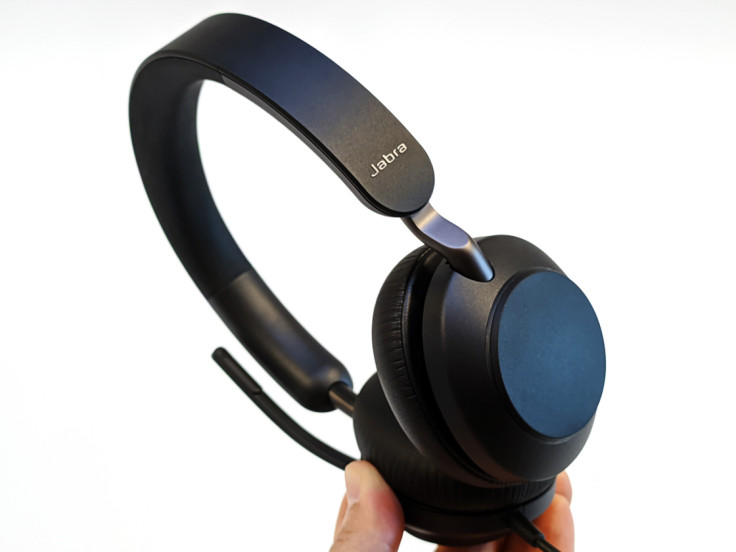 Final remarks
If making handsfree phone or video conference calls is a major part of your day-to-day workflow, but you're having trouble finding a good isolated workspace at home, the Jabra Evolve2 40 is a headphone that will isolate environment noises while being comfortable to be worn all day long. The minimal pressure on the head, and on-ear design means no headaches or sweaty ears after an extended session, and if you need to sneak in some music between calls - the Evolve2 40 will happily double as your headphones.
© Copyright IBTimes 2023. All rights reserved.