Biden: More US Stimulus Needed, Business Mad at S&P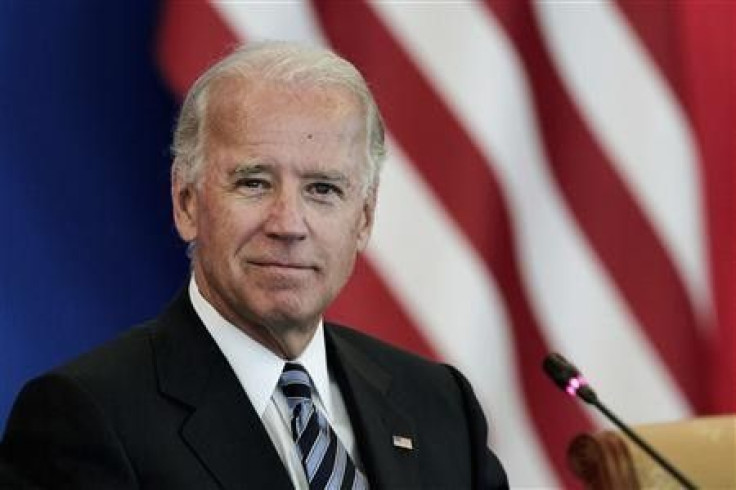 U.S. Vice President Joe Biden said on Friday the U.S. economy needed more stimulus to get it moving, putting in a plug for government measures shortly before the White House unveils new proposals to boost job growth.
Concluding a trip to Asia that focused primarily on China, Biden also said a final decision had not been made on whether Washington would sell Lockheed Martin (LMT.N) F-16 fighter jets to Taiwan and noted Beijing knew America viewed its one-child policy as abhorrent.
Reacting to a leadership switch at the top of ratings agency Standard & Poor's after it downgraded the United States, Biden said his instinct was that pressure from disgruntled businesses may have influenced the change, though he made clear that he did not know the agency's internal workings.
S&P said earlier this week its president was stepping down.
Biden made his remarks to reporters traveling with him on his plane, Air Force Two, at the end of a roughly 10-day tour of China, Mongolia, and Japan.
© Copyright Thomson Reuters 2023. All rights reserved.