Big 12 Commissioner Beebe Out, Chuck Neinas In?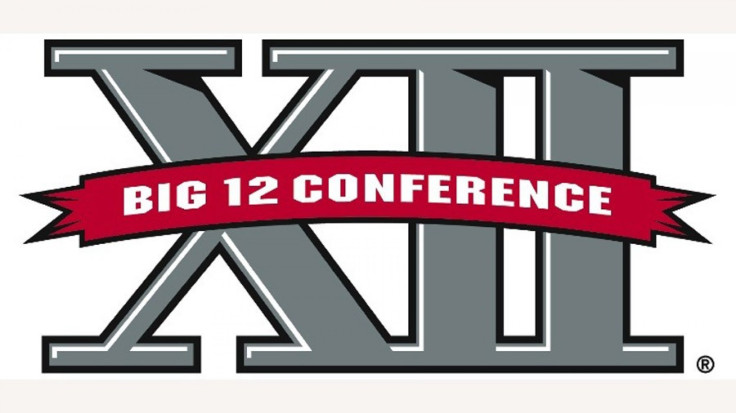 Much criticized Big 12 commissioner Dan Beebe is on the way out, according to the Kansas City Star.
The Kansas City Star reported on Wednesday night that the Big 12 was working on a settlement to remove Beebe as commissioner of the conference. Chuck Neinas, former Big 8 commissioner, is Beebe's likely replacement, according to The Oklahoman.
Beebe's received a lot of criticism for his mishandling of conference expansion and Texas' deal with ESPN, the Longhorn Network. The Oklahoman reported on Tuesday that Oklahoma would remain in the Big 12 if Beebe was removed from his position -- ultimately signaling the beginning of the end for the commissioner.
Beebe is owed about $4 million on his contract and is expected to receive close to the full amount, according to The New York Times. Beebe joined the Big 12 in 2004 as an associate commissioner after spending 14 years as the Ohio Valley conference commissioner.
A source told the Kansas City Star that Beebe's ultimate goal, even if he is no longer commissioner, is to keep the Big 12 together.
A couple of weeks ago he told me privately that if the conference stayed together and he had to go it would be like lifting up a huge weight off his heart, the unnamed source told the newspaper.
Neinas, the expected replacement, currently is president of Neinas Sports Services, a college athletics consulting firm. Neinas served as Big 8 commissioner from 1971 to 1980 before serving as executive director of the College Football Association from 1980 to 1997.
Neinas' Web site indicates that current Texas athletic director DeLoss Dodds and current Texas Tech athletic director Kirby Hocutt both served under him during one of those two job capacities.
According to the Kansas City Star, the announcement of Beebe's departure is expected on Thursday.
© Copyright IBTimes 2023. All rights reserved.