Bitcoin Buyer's Market? Price Drop Brings Opportunity To New Investors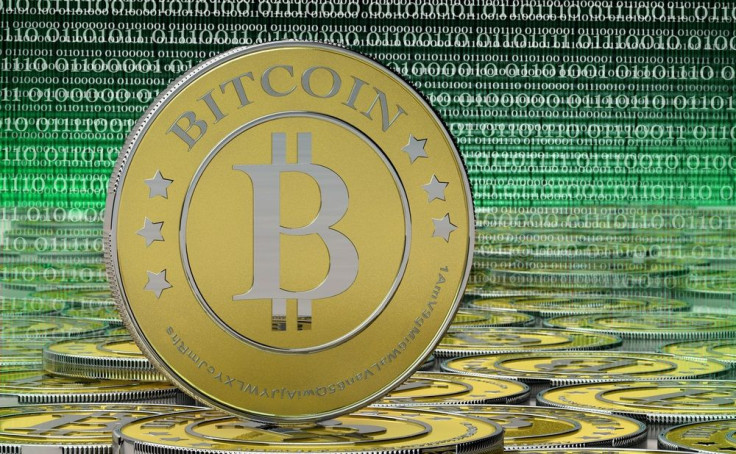 Prices have continued to fall across multiple bitcoin exchanges, caused by a halt of withdrawals on one of the oldest ones. Mt.Gox suspended withdrawal capability on its exchange Friday, starting a chain reaction of price declines that was still underway as of noon Monday. Mt.Gox has seen the largest of the drops, but other large exchanges like BTC-e and Bitstamp have experienced a valuation decrease as well, creating a buyer's market for the virtual currency.
In the month leading up to Friday, bitcoin prices had experienced a period of stability, giving proponents of the cryptocurrency a point of contention with naysayers who see it as highly volatile. That all changed, though, with Mt.Gox's actionns, so perhaps those same cynics are patting themselves on the back. But as they congratulate themselves, those who are interested in the currency but have not invested yet are seeing this as an opportunity to finally join the elites.
While prices may be on the decline, people are still buying, just at a lesser price. Much like the housing bubble bursting in 2008, those already invested are seeing losses, but first-time buyers are getting in at lows that haven't existed in months. Earlier today, at least one buyer was able to secure a price of $102/BTC on the second-largest bitcoin exchange, BTC-e. But that seems to be an anomaly as most exchange lows are around $550, and active trades are happening in the $600-$650 range.
Perhaps more important than price is the volume of trades. During the month of January, when prices remained stable, the volume of trades rarely peaked over 11,000 trades on Mt.Gox and BTC-e, and Bitstamp saw a few days that peaked around 20,000. However, in the last 24 hours, trade volume skyrocketed to an average of 50,000 on each of the three exchanges. This shows that people aren't just sitting on this price drop; bitcoins are moving.
Ultimately, buyers are acting on an opportunity to get in during a relatively chaotic period. Sellers may see this chaos as a bad thing, but to borrow a quote from an episode of HBO's hit "Game of Thrones," "Chaos isn't a pit. Chaos is a ladder."
© Copyright IBTimes 2023. All rights reserved.