Bitcoin Hits $11,400: What's The Next Price Target?
KEY POINTS
Bitcoin is at its highest level since September 2
Analysts expect Bitcoin to target $12,000 soon
Observers are looking as to whether the benchmark cryptocurrency would stay above $11,000 in the short term
Bitcoin has completely moved out of the $10,000 range and hit $11,400 in a weekend surge that put the benchmark cryptocurrency in its highest level since Sept. 2. Analysts are expecting further upside or atleast a maintenance of the current levels. If Bitcoin is to have $11,000 as support, it's possible that the cryptocurrency will never go back below $10,000 again.
After a major uptick on Oct. 8, Bitcoin printed green candles during the weekend. It broke past $11,000 last Friday and went past $11,400 the next day. On Sunday, Bitcoin closed at $11,386. Its highest since Sept. 2.
According to analyst and Cointelegraph author Michael van de Poppe, $11,000 is a key level for Bitcoin and when it breaks, and this break is sustained, Bitcoin is expected to increase to $12,000.
"This makes the $11,000 to $11,300 area a critical zone for continuation," he added.
He also noted that with Bitcoin above $11,000, the relative strength index (RSI) is now at 65, which is a bullish signal.
News outlet Coindesk attributed Bitcoin's increase to central bank spending in various countries. The U.S. government for example, is working on a new stimulus package that would inject new money into the economy to stimulate it. The increase of money supply is often attributed to eventual inflation. People who wanted to protect themselves from inflation would go to assets that are considered stores of value such as Bitcoin and gold.
The correlation between equities and Bitcoin has also been observed, with people treating Bitcoin as if it is a tech stock.
"Anything that boosts equities invariably boosts BTC," the publication continued.
Bitcoin has weathered major bearish news such as the indictment of cryptocurrency derivatives exchange BitMEX and its founders, as well as the news of President Donald Trump contracting the coronavirus. While global markets were shaken by these developments, Bitcoin stayed on course within the $10,000 range. However, news that Square has invested $50 million worth of its funds to Bitcoin have sparked this new rally for the benchmark cryptocurrency.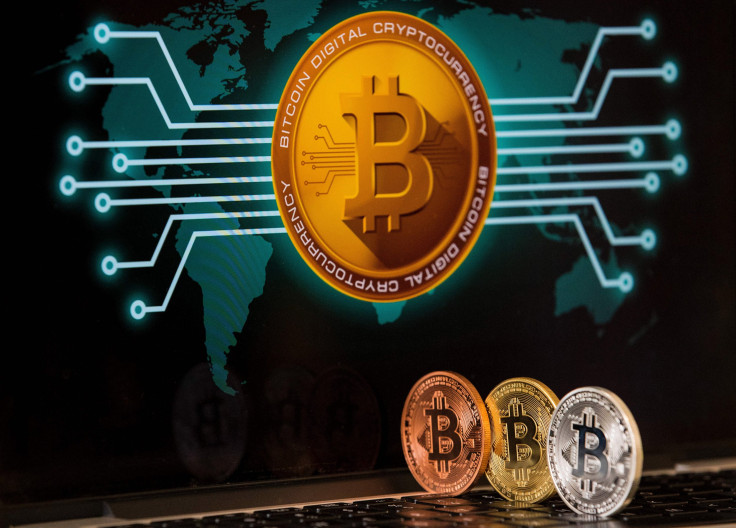 © Copyright IBTimes 2023. All rights reserved.