Bitcoin Artwork Sells For A Record $131,000 At Christie's
KEY POINTS
The artwork, Block 21, was estimated to be worth $12,000 but was sold for $131,250
Block 21 was part of a series called "Portraits of Mind"
This was the first time Christie's sold a cryptocurrency and blockchain-related artwork
A Bitcoin artwork, along with its associated non-fungible token (NFT), was sold at Christie's auction house for a total of $131,250. This is the first time Christie's sold a cryptocurrency and blockchain-related artwork.
Titled Block 21, the portrait was created by the artist Ben Gentilli. It was part of a series of 40 creations called "Portraits of Mind." Some prominent personalities, including Binance CEO Changpeng "CZ" Zhao, purchased pieces from the series, Cointelegraph reported.
All the works in the series are circular in structure with their centers removed and they display a section of Bitcoin's version 0.1.0 code, Decrypt reported. Bitcoin's 12.3 million-digit code is individually engraved on each of them.
An anonymous person purchased Block 21, which was chosen for public auction as a reference to the fact that there will only be 21 million bitcoins in total that can be mined. Of this, more than 18 million bitcoins were mined already.
Christie's initial estimate for Block 21 was $12,000-$18,000.
Before Block 21, the expensive digital art piece to be sold at an auction was Matt Kane's "Right Place & Right Time", which was sold for $101,593.
According to Async Art, which compiled the artwork on its website, "Portraits of Mind" is a 40-piece portrait of Satoshi Nakamoto, the anonymous creator of Bitcoin, and the hole in their centers symbolizes the elusive nature of the creator's identity. The 40 pieces also symbolize blockchain's decentralization.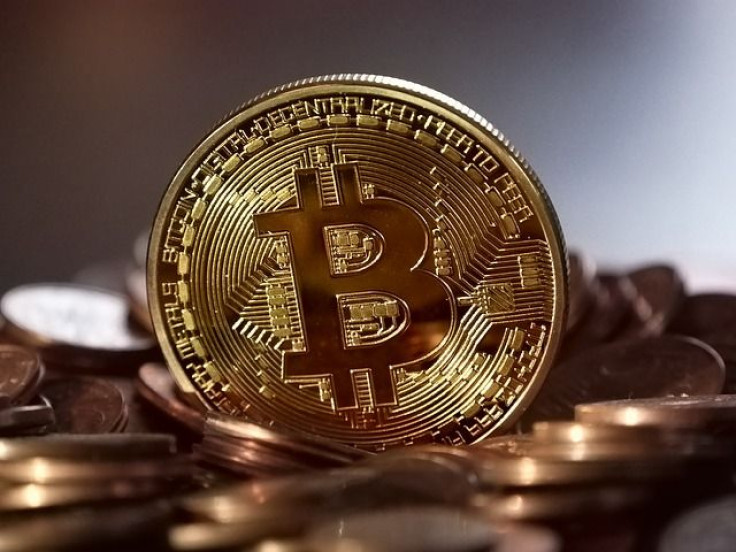 © Copyright IBTimes 2023. All rights reserved.