Bitcoin Price More Likely To Halve Than Double This 2021: Deutsche Bank Survey
KEY POINTS
A Deutsche Bank survey showed that 89% of respondents believe bitcoin and Tesla are in bubble territory
Both assets are correlated, according to previous reports
It's not clear what will "pop" these bubbles and when it will happen, Deutsche Bank said
Rising bitcoin prices and the frenzy surrounding tech stocks are the reasons why both are in bubble territory and expected to halve in value soon, a Deutsche Bank survey released Tuesday suggests.
In financial markets, a stock, commodity or asset is in a bubble if its price rapidly increases within a specific time frame despite underlying valuations saying otherwise. In a survey conducted by Deutsche Bank among 627 market professionals, 89% think bitcoin and U.S. tech stocks, specifically Tesla, are in bubble territory.
Bitcoin is classified more extreme since 50% of the respondents gave it a bubble rating of 10/10, CNBC reported. Due to this, these investors think both bitcoin and Tesla will decrease in price by 2022.
"When asked specifically about the 12 month fate of Bitcoin and Tesla — a stock emblematic of a potential tech bubble — a majority of readers think that they are more likely to halve than double from these levels," Deutsche Bank said, noting that respondents believe Tesla is more vulnerable to this price halving.
Bitcoin closed Tuesday at $35,917 on Coinbase, traversing sideways at that level in the past four days. However, that's after a parabolic rally that saw Bitcoin increasing from $3,800 in March 2020 to just below $42,000 on Jan. 8.
Tesla closed Tuesday at $844.55 near previous all-time high prices. It also went parabolic, from $72.24 in March 2020 to $880.01 on Jan. 8.
That both bitcoin and Tesla touched an all-time high on the same day may not be a coincidence. In a previous report, data from TradingView revealed that bitcoin and Tesla's prices are correlated with each other.
Julian Bridgen, a co-founder of research firm MI2 Partners, said both assets have a "strong story" behind them. Tesla is the pioneer of electric cars, while bitcoin is increasingly being viewed as a store of value like gold.
Still, Deutsche Bank noted that while both these assets are perceived to be currently in a bubble, there is no way of knowing when this bubble will "pop." The bank cited "easy monetary situations" such as quantitative easing and future stimulus packages as reasons that could enable these bubbles to stay.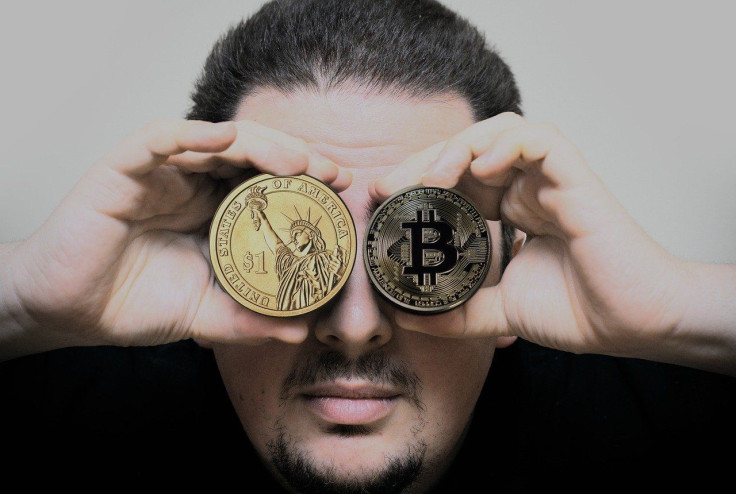 © Copyright IBTimes 2023. All rights reserved.