Bitcoin Price Prediction: 100% Surge Within 12 Months Likely, Bill Miller Says
KEY POINTS
Bill Miller said volatility should be expected for an asset that is still early in the adoption cycle
He added that Bitcoin will become a safer investment once its price goes higher
He cautioned investors not to be in Bitcoin if they cannot take the volatility
Famed value investor Bill Miller said Bitcoin's price could likely surge in the future, and the higher its price goes, the safer it is as an investment vehicle.
In an interview with CNBC, the chief investment officer of Miller Value Partners said Bitcoin is still early in its adoption cycle, hence the volatility and all the risks involved in cryptocurrency investment. In the last two days alone, Bitcoin swung from $41,000 down to $32,500, an $8,500 price action that is not often seen in traditional markets.
For Miller, since the adoption is too early, such price swings are unavoidable for the dominant cryptocurrency. The only way it will become safer is if its price goes higher.
"It gets less risky the higher it goes." he told CNBC's "The Exchange."
Miller mentioned that Bitcoin's volatility won't go away anytime soon, adding that the benchmark cryptocurrency has corrected 80% three times in the past. For him, this is normal for a very early technology with a big, addressable market.
He has cautioned investors to view volatility as a natural part of Bitcoin for now. "If you can't take that, you probably should not own Bitcoin," Miller added.
He also said that Bitcoin's price will likely rise, based on the pace of the increase in demand versus the increase in supply. From May 2020, only 900 BTC are issued per day to Bitcoin miners. This supply issuance per day will get cut in half again in 2024.
While the famed value investor did not mention a specific price prediction, he did have price expectations.
"I think that Bitcoin should probably be up 50% to 100% from here in the next 12 to 18 months," he said.
In contrast to the retail investor mania of 2017, the 2020 bull run is headlined by institutional investors, which sees Bitcoin as a hedge against inflation and economic uncertainty. Billion-dollar companies MicroStrategy and Square put a portion of their reserves into Bitcoin. PayPal allowed its customers to buy and sell cryptocurrency.
With reports that PayPal and Square are gobbling up the new Bitcoin supply, the market is left to find it elsewhere—primarily those willing to sell it. Increased demand for a fewer supply could only equilibrate at a higher price.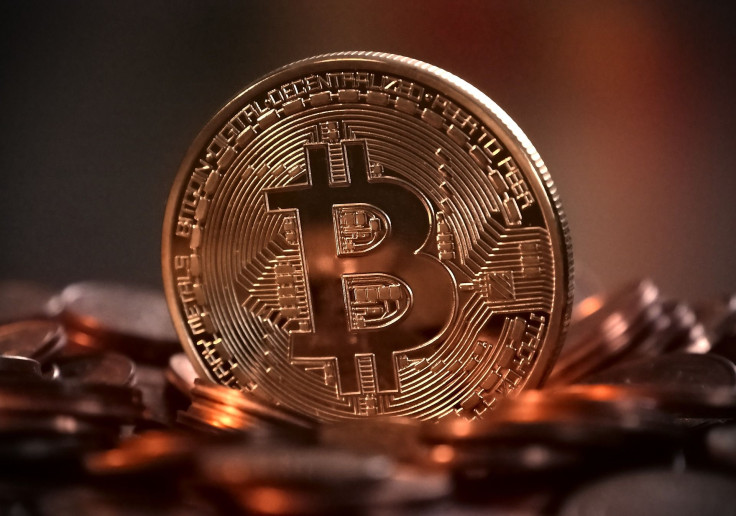 © Copyright IBTimes 2023. All rights reserved.