Bitcoin Price Prediction: BTC Will Hit $100,000 By Dec. 2021, S2F Creator Says
KEY POINTS
Analyst is confident that Bitcoin will hit $100,000 by December 2021.
The Stock-to-Flow (S2F) model looks at Bitcoin's diminishing supply and increasing demand.
At $100,000, Bitcoin will have roughly the same market capitalization as Apple.
With Bitcoin having a sustained momentum in the $15,000 level, the creator of the popular prediction model Stock-to-Flow (S2F) said he is convinced that the benchmark cryptocurrency will hit $100,000 by December 2021.
According to the Twitter user who goes by the name of "PlanB," his S2F model is still intact. Additionally, he is certain that Bitcoin will reach $100,000 in about 13 months and could even go as high as $288,000 by December 2021.
The S2F model forecasts the future price of Bitcoin by considering its diminishing supply -- which gets divided into half during Bitcoin halvings -- and the increasing demand for the benchmark cryptocurrency. As supply continues to decrease while inflation rises, the two factors, in theory, could amplify the demand for Bitcoin, which will result in an increase in price, Cointelegraph said.
The price prediction of $100,000 to $288,000 by December 2021 also factored in the price behavior of Bitcoin during the previous halvings. At the time of the 2nd halving in July 2016, Bitcoin's price was around $640. Seventeen months later in December 2017, Bitcoin reached its all-time high price of around $20,000.
At $100,000, the market capitalization of Bitcoin will be around $2 trillion, which is roughly the market capitalization of Apple, currently the most valuable company in the world. Still, with Bitcoin often considered an alternative to gold, it would still be a long way before the benchmark cryptocurrency can reach the market cap of the shiny metal, which is currently at around $8 trillion and $9 trillion.
"People ask if I still believe in my model," PlanB said in a tweet, adding that he is still quite certain with his predicted value as well as December 2021 as the target date. "IMO (in my opinion) 2021 will be spectacular," he concluded.
The model also asserts that Bitcoin will not go down below its 200- weekly moving average (WMA) price, a technical indicator often used to determine the price average and the direction of a price trend. So far, despite the March 2020 crash, Bitcoin's price has never closed below the WMA.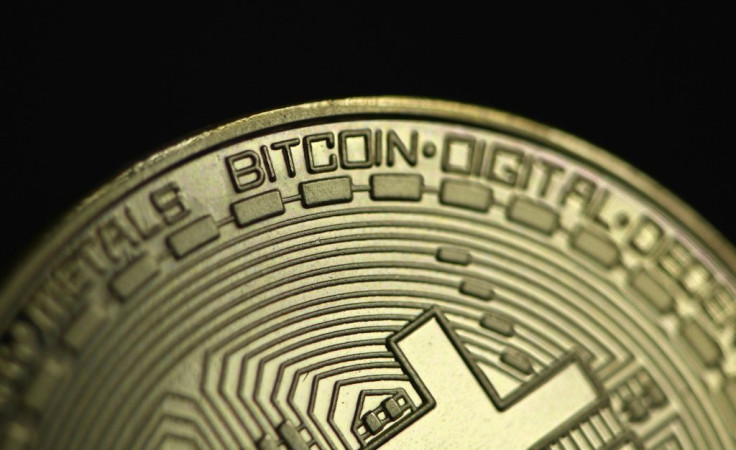 © Copyright IBTimes 2023. All rights reserved.