Bitcoin Price Surges Past $19,000: Here Are Possible Reasons For This Rally
KEY POINTS
The pandemic and the weakening dollar are catalysts for the increase in Bitcoin demand
Financial institutions are becoming increasingly interested in Bitcoin
Decreased supply could likely affect Bitcoin prices when coupled with the increasing demand from sectors
Bitcoin has reached a new milestone this year, breaching the $19,000 mark for the first time in three years. Analysts looked at the possible reasons for this incredible rally which put the benchmark cryptocurrency up 162% since the start of the year.
Bitcoin closed at $19,172 Tuesday, its highest for 2020 and just within striking distance of its all-time high of just below $20,000. At this point, the cryptocurrency has returned to where it was during the Bitcoin mania of December 2017 when it reached its all-time high at the back of retail interest.
The current pandemic has made a bullish case for Bitcoin demand. Due to quantitative easing, or the printing of new money to stimulate the economy, the U.S. dollar, which is the world's global reserve currency, has severely weakened to the point that keeping it nets zero or even negative returns.
This was the catalyst for publicly-listed and billion-dollar company MicroStrategy to turn $250 million of its cash reserves into Bitcoin, effectively putting cryptocurrency on its balance sheet.
"It would not be prudent to continue to hold a large portion of USD as our treasury strategy," CEO Michael Saylor said in July.
In addition to institutional investors, major financial institutions have also warmed up to or at least increased their interest in Bitcoin. A Citibank analyst, for example, made a bold prediction that Bitcoin could reach $318,000 by the end of 2021.
Another possible reason for Bitcoin's new rally is the decreasing supply amid increased demand. The halving that happened in May effectively cut the issuance of new Bitcoin to just 6.25 BTC per confirmed block. This was a drastically reduced number compared to when Bitcoin was first mined in 2009, where miners were rewarded 50 BTC per confirmed block.
The crackdown against cryptocurrency exchanges in China is taking its toll, according to Coindesk. For example, when OKEx, a major exchange, suspended withdrawals after one of its executives got "taken away" by Chinese authorities, it's possible that some miners suddenly could not find an exchange to sell their mined BTC.
With the announcement of OKEx resuming withdrawals soon, it is uncertain whether it will have an effect on the price of Bitcoin. Still, according to Su Zhu, CEO of Three Arrows Capital, the level to watch after $20,000 is $36,000.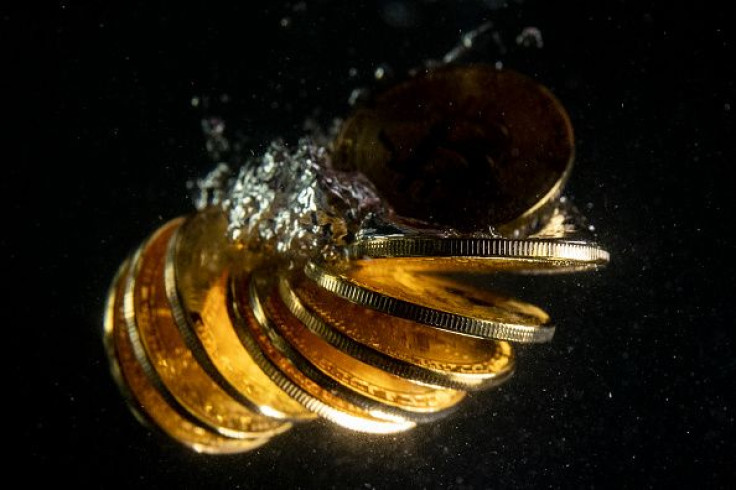 © Copyright IBTimes 2022. All rights reserved.
FOLLOW MORE IBT NEWS ON THE BELOW CHANNELS