Bitcoin Price Prediction: BTC Could Hit $318,000 By 2021, Citibank Analyst Says
KEY POINTS
An analyst from Citibank says Bitcoin's run is reminiscent of gold in the 1970s
The current macro environment could favor further upside in Bitcoin price
Twitter user ClassicMacro said such moonshot price predictions are of little value
An analyst from Citibank argues that Bitcoin's price movement is reminiscent of gold in the 1970s, which means the benchmark cryptocurrency could target a $318,000 price point by December 2021.
Referring to Bitcoin as the 21st century's gold, analyst Tom Fitzpatrick, in a report to Citibank's institutional clients, said massive rallies with painful corrections have characterized Bitcoin's existence. Gold stayed within the $20-$35 range until it decoupled from the fiat in 1971, when the gold standard was abolished in favor of the dollar standard. The dollar went on to become the world's reserve currency while gold became a store of value.
With Bitcoin, the two-year rally from 2011 to 2013 ended with a bear market between December 2013 and January 2015. During this span, Bitcoin went up 555x but also fell by 86% from its peak.
Between January 2015 and December 2016, it rallied for two years and eleven months and increased 121x. It then experienced a correction for 12 months until December 2018, falling by as much as 84%. The timeframes are getting longer, and going by the price action, a move as high as $318,000 could likely be in play, Fitzpatrick said.
Fitzpatrick also argued that the current macro environment is in favor of further upside in the price of Bitcoin. Notably, the COVID-19 pandemic and quantitative easing policies from central banks are making investors look at assets that will not be affected by external factors, Coindesk reported.
Bitcoin, like gold, is an asset with limited supply, said Fitzpatrick. Unlike gold, Bitcoin can move across borders easily and the ownership is opaque. In contrast, physical gold needs to be stored and it will be difficult to transfer it across borders. Also, there are paper equivalents on exchanges that may or may not reflect the actual movement of the shiny metal.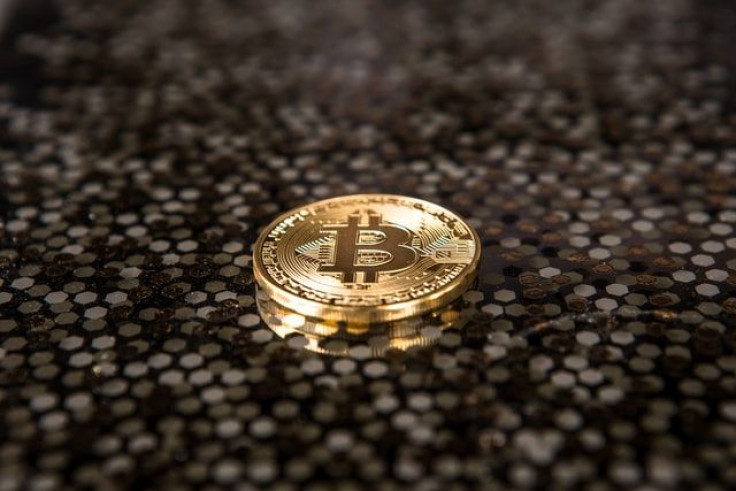 The fact that central banks are discussing the creation of central bank digital currencies (CBDC) is a positive note for Bitcoin, the analyst said. Bitcoin is not attached to any fiscal policy adjustments, in contrast to CBDC which will still be affected by it.
Twitter user "ClassicMacro" said Fitzpatrick has a tendency to suggest "moon targets". Citing the analyst's prediction that gold will be close to $4,000 in the next two to three years, the Twitter user argued such technical analysis is of little value.
"But readers love this. What matters here is Citi's clients being exposed to the bitcoin moon," they said.
© Copyright IBTimes 2022. All rights reserved.
FOLLOW MORE IBT NEWS ON THE BELOW CHANNELS