Black Lives Matter Protesters Block Road To London's Heathrow Airport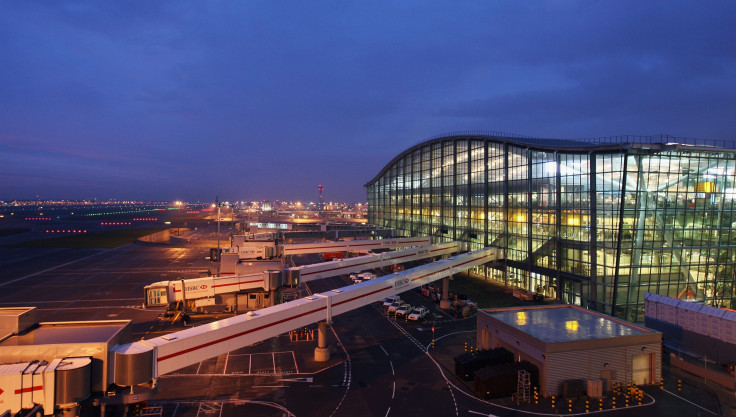 Protesters from the British arm of the Black Lives Matter movement blocked the main road to London's Heathrow Airport on Friday, causing traffic congestion at the busiest airport in Europe.
Police made several arrests and one lane was now open, they said in a statement, after earlier media reports of protesters lying down across the five-lane slip road leading to the airport from a major motorway connecting London to western England.
One news photograph showed a Black Lives Matter banner spread across the road, referring to the name of the movement which started in the United States as a reaction to fatal shootings of black people by white U.S. police officers.
Inspired by the U.S. movement, the British arm aims to protest against what it says is a disproportionate number of black people among those who die in police custody in Britain. The movement is planning demonstrations in three British cities later on Friday.
© Copyright Thomson Reuters 2023. All rights reserved.