BlackBerry May Abandon BB10 And Switch To Android Altogether In Future: Report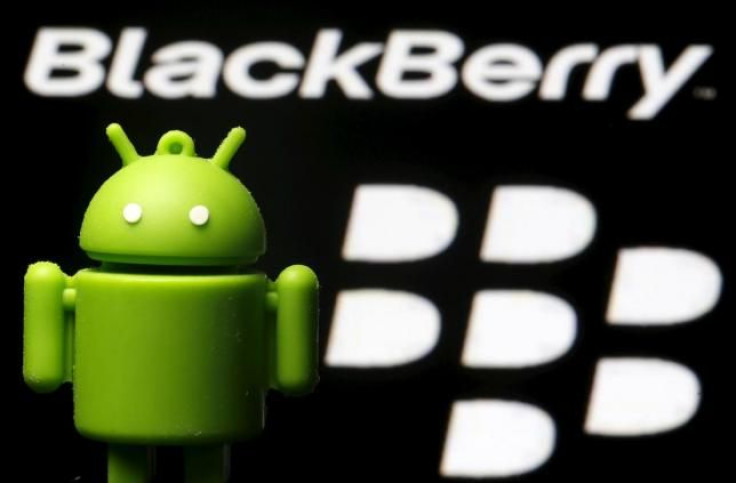 As it turns out, BlackBerry is mulling the idea of ditching the once-famous BlackBerry 10 (BB10) operating system.
In order to bring the glory back to the company and its brand, BlackBerry might abandon BB10 for Google's Android for its future smartphones. It is worth mentioning that most of the company's revenue comes from the hardware business unit and not from services.
The Canadian tech giant released the slider phone BlackBerry Priv towards the end of last week in India for a whopping Rs 62,900 (about $929), while this device retails at $699 in the U.S. This is reportedly where Damian Tay, senior director, APAC product management at BlackBerry, spilled the beans about the company's future direction to the Economic Times.
Tay apparently said, "The Priv device is essentially our transition to Android ecosystem. As we secure Android, over a period of time, we would not have two platforms, and may have only Android as a platform [for smartphones]."
"But for now, we have BB10 and Android platforms for our smartphones," Tay added.
The senior director thinks Android is the future. BlackBerry experimented with Android for the Priv precisely because of the app ecosystem. He also indicated that the enterprise solutions that BlackBerry produces have all been cross-platform. Therefore, it is a "natural progression towards Android."
The tech giant will apparently continue to sell BB10-powered devices like the well-received BlackBerry Classic and Passport. BlackBerry still believes BB10-powered smartphones are extremely secure when compared to the Android counterparts. And this is precisely why governments and authorities are utilizing the BB10-powered handsets. Hence, BlackBerry will extend the support and will make BB10 secured phones, for the time being.
Meanwhile, the company CEO John Chen noted on a blog post that, the upcoming BB10 OS version 10.3.3 will be "certified for NIAP compliance." This means, BlackBerry 10.3.3 will have to pass the "strictest government-grade security tests" to offer highest levels of security. He also hinted that OS version 10.3.4 with more security enhancements has been scheduled for later this year.
On the other hand, the Canadian tech giant has a plan laid out to transform the governments and authorities using the BB10-based devices to the new Android platform in the future, the Economic Times reported.
© Copyright IBTimes 2022. All rights reserved.
FOLLOW MORE IBT NEWS ON THE BELOW CHANNELS