Blackberry Service Back On After Outage in Europe, Africa, Middle East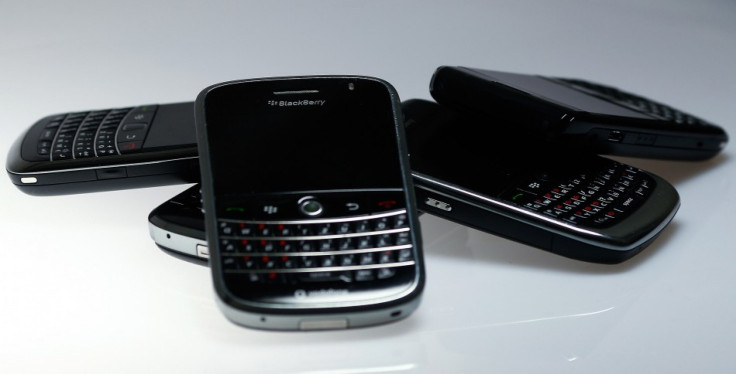 Blackberry maker Research In Motion [RIM] has fixed the network outage that prevented users of its handsets from accessing their email and other data services, the Canadian firm announced Friday afternoon.
The service outage, which lasted for several hours starting in the early hours of Friday morning, came as arch rival Apple [AAPL] launched their latest iPhone.
The problems started at around 8 am GMT, with Blackberry users in Europe, Africa and the Middle East unable to access the internet, send and receive emails or use instant messaging service BBM from their devices.
In a statement RIM said: "Our apologies to any customers impacted by the BlackBerry service issue today," RIM said in a statement. "We can confirm that services have been restored and are now operating normally."
The company did not say how many handsets had been affected by the disruption.
RIM is fighting for its life in the face of intense competition from Apple and Google's [GOOG] Android platform.
The Cupertino giant's iPhone 5 is set to break all previous sales records, booking 2 million orders only 24 hours after it became available for pre-order on Apple's site.
Blackberry suffered its worst service disruption in October last year, when its network went down around the globe for up to three days.
© Copyright IBTimes 2023. All rights reserved.