Bloomberg Cuts Deal To Avert Teacher Layoffs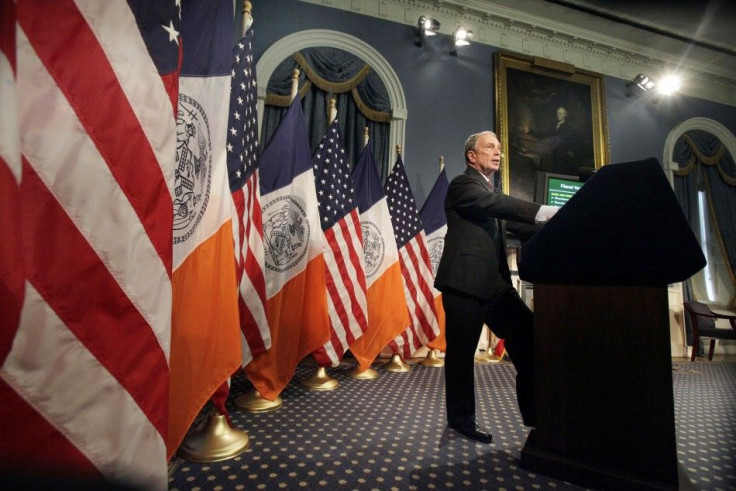 Mayor Michael Bloomberg and the United Federation of Teachers, which represents thousands of teachers in New York City, have struck a deal to avoid teacher layoffs, amounting to 4,100 in total, sources said.
The teachers union has agreed to concessions which would save the city money and save teachers from being cut.
Provisions in the bill would suspend teacher sabbaticals for a year and allow teachers who lack a permanent assignment to be used as substitutes before calling in fill ins.
The UFT agreed to the deal after a separate proposal which would tap a health-care reserve fund run by a group representing nearly 100 municipal unions fell through Thursday night after partisan fighting.
The unions had planned to offer $262 million to help the city's budget programs in exchange for a pledge to stave off layoff plans. The city declined.
This deal came as the City Council was in final talks with the Bloomberg administration over a $66 billion budget for the fiscal year which starts next Friday.
© Copyright IBTimes 2023. All rights reserved.