BMW And Jaguar Land Rover Joint Venture: What Does Their Partnership Mean For Electric Vehicle Technologies?
BMW Group and Jaguar Land Rover have teamed up to develop electric vehicle technologies for what it is calling the ACES future - autonomous driving, connectivity, electrification, and services. The two companies said they share the same vision of "environmentally-friendly and future-orientated electric drive technologies" which will allow them to collaborate on an electric drive unit for their electrified vehicles.
BMW said it will bring its experience in developing and producing electric drive units, such as the BMW i3, while Jaguar Land Rover will provide its technology capabilities which it has previously used to develop the Jaguar I-Pace and plug-in hybrid models.
The new electric drive unit will be based on BMW's fifth generation eDrive technology. The companies said they will benefit from cost efficiencies by sharing development, production planning costs, and joint purchasing. A team from both BMW and Jaguar will co-locate in Munich, where they will be tasked to develop the Gen 5 power units for production at their respective manufacturing facility.
"The automotive industry is undergoing a steep transformation," Klaus Fröhlich, member of the Board of Management at BMW AG, Development said in a statement. "We see collaboration as a key for success, also in the field of electrification. With Jaguar Land Rover, we found a partner whose requirements for the future generation of electric drive units significantly match ours.
"Together, we have the opportunity to cater more effectively for customer needs by shortening development time and bringing vehicles and state-of-the-art technologies more rapidly to market," he added.
The joint venture will also allow the companies to meet global "customer and regulatory requirements" for electric vehicle technology. BMW said that the partnership will help it to improve its combustion engine while enhancing its battery-electric vehicles and plug-in hybrids. It will also further BMW's investment in fuel-cell powertrains and other new technologies.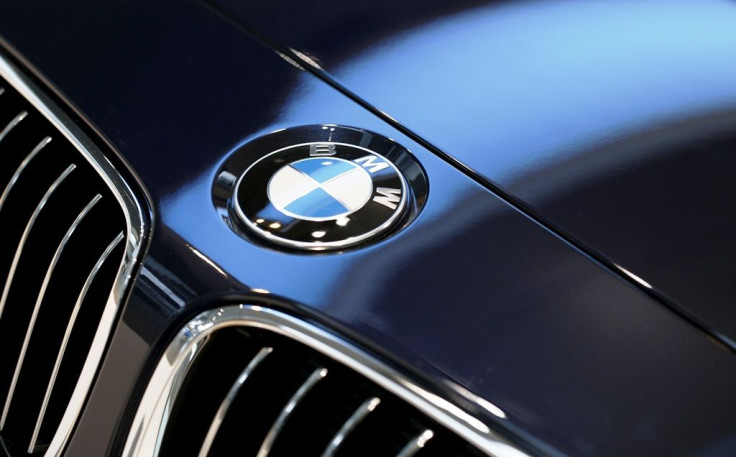 © Copyright IBTimes 2023. All rights reserved.