Body Found In Bonfire Pit In Remote Desert Area Identified As Missing Teen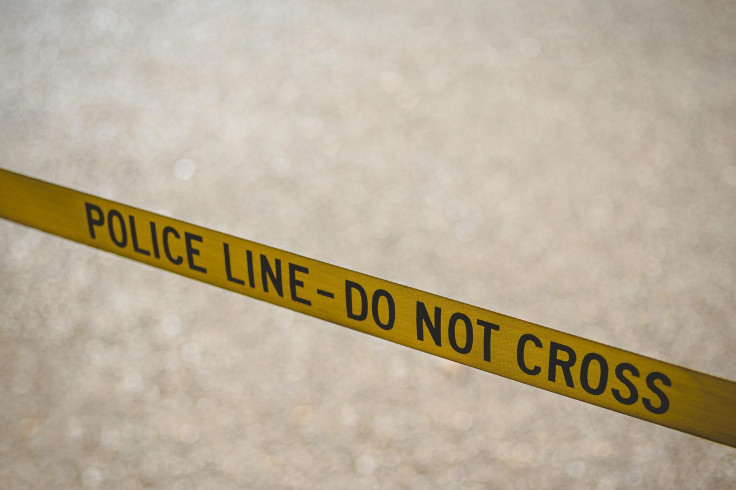 A body found in a bonfire pile near Lost Dutchman State Park in Arizona has been identified as that of a missing 18-year-old teenager from out of state.
Investigators are treating the incident as a homicide and said there is something "malicious" about the teenager's death.
The remains discovered in a remote desert area northeast of Apache Junction were identified Wednesday as those of 18-year-old Parker League, according to Arizona's Family.
A family member had reported League missing prior to his body being found on June 12 at around 7 a.m. in the remnants of the makeshift bonfire.
Details about the circumstances that led to League's death are currently unclear.
Tempe police said League was visiting Arizona from out of state, and his last known location was at a residential home in Tempe. The teenager's belongings were also left behind at the house.
Officials may reportedly use cellphone data to trace League's whereabouts before his remains were found smoldering in the bonfire pile.
DNA samples collected at the scene and signs of any blunt force trauma will also help understand the circumstances around League's death, former Phoenix PD homicide Sgt. Troy Hillman said.
The area of the bonfire suggests that suspects may be "potentially familiar with that area and/or wanting to have some sort of solitude to commit the heinous act or dump the body," Hillman added.
Hillman also said last week that detectives may have found signs of foul play. "I think investigators always start out being a little more conservative and leaning toward homicide and taking that precaution," he said at the time, adding, "Typically if it was more of an accident or something along those lines, it was very clear, yeah, typically investigators would say that. So there may be signs of foul play."
The area is usually crowded on weekends and has seen a spike in criminal activities, camper Samuel Gordon told ABC15 Arizona.
"Hearing that there's been a lot of theft around here so, it is a little disturbing because it's supposed to be the off-road community and everybody is supposed to help each other... not be stealing things and having that sort of things going on," Gordon told the outlet.
The investigation into League's death is continuing.
© Copyright IBTimes 2023. All rights reserved.