BOE Governor King Attacks 'Deceitful' Libor Scandal Investment Banks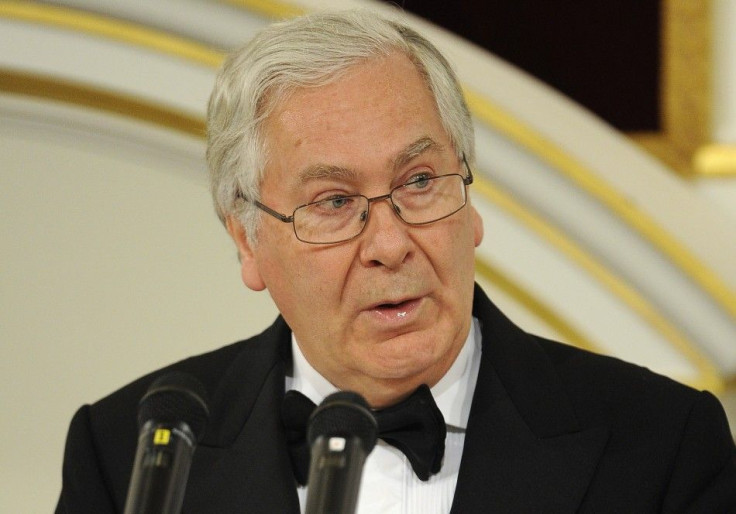 Bank of England Governor Mervyn King attacked deceitful investment banks on Friday, calling for real change in the culture of the industry following revelations Barclays Bank and other lenders conspired to fix LIBOR exchange rates.
The evolving scandal, according to King, illustrated the need to separate the retail from invest banking.
That goes to both the culture in the banking industry and to the structure of the banking industry, from excessive levels of compensation, shoddy treatment of customers, to deceitful manipulation of one of the most important interest rates and now this morning to news of yet another mis-selling scandal, he said.
We can see we need a real change in the culture of the industry. And that will require two things. One is leadership of an unusually high order and changes to the structure of the industry.
© Copyright IBTimes 2023. All rights reserved.