Boeing 737 Max Jet: Lion Air Wants More Despite Safety Issues
Fears that the grounded Boeing 737 Max jets will have few takers even after fixing safety issues look misplaced. This follows the demand by Indonesia's Lion Air that it will need more Boeing 737 Max jets "urgently" to sustain future growth.
This is big Boeing news at the 737 Max jet front. The grounding of Boeing 737 Max in March citing safety issues was also spurred by the crash of a Lion Air plane in 2018 October, just 6 months before the second crash involving the plane of Ethiopian Airlines in Nairobi.
Lion Air retracts from order cancellation threat
In the aftermath of the March crash, Lion Air had threatened to withdraw the order for 187 Boeing jets valued $21 billion.
According to Lion Air co-founder Rusdi Kirana's latest statement, Boeing 737 max jets are urgently required to feed the Airline's growth plans.
This shows airline bosses have few concerns about Boeing 737 jets if they return to service.
Kirana told Reuters on Wednesday that the low-cost airline will have to be "satisfied with the outcome of negotiations" with Boeing before it takes new planes.
Lion Air's 737 Max jet crash killed all the 189 passengers and crew when the plane crashed into the Java Sea.
Meanwhile, Boeing is working on the fixes of the anti-stall system called MCAS that was a key focal point about the crashed jets.
Now regulators have to approve the refined model of 737 Max before airlines could start taking the planes.
Max crisis hits Boeing's mid-size plane project
Meanwhile, reports said Boeing is facing the problem of delay or stalling its much-hyped mid-size airplane Boeing 797 because of the issues that followed the grounding of Boeing 737 Max.
The 797 is conceived as a long-range jet that could seat about 250 passengers more than the 737 Max, but less than a typical wide-body jet like the 787 Dreamliner.
Before the grounding crisis, it was expected that Boeing would go ahead with plans for the 797 plane.
Now experts say the chances are slimming and are 50-50, at best.
"I gave a presentation in January where I said it was about a 65% chance," said Richard Aboulafia, an aerospace analyst with the Teal Group.
Boeing claims it is still working on plans for the potential plane despite the 737 Max crisis but there is no concrete announcement yet.
Boeing's dithering helping Airbus
"The Max has been our priority and we prioritize resources and people that focus on the Max," said Dennis Muilenburg, Boeing's CEO, at a recent investor conference hosted by Jefferies.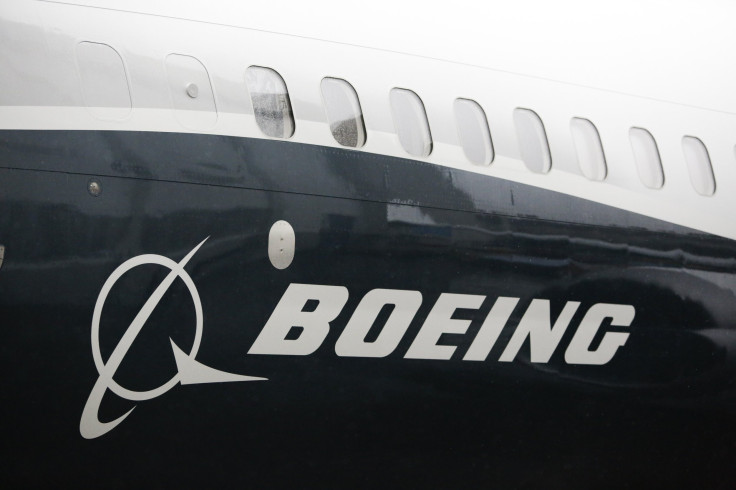 "But we have a dedicated team that's continuing to work .. .the potential middle of the market airplane," he added.
John Grant, senior analyst with OAG says there is a high demand for a midsize airplane. But Boeing is "not going to be in a position to announce 2020 at the earliest," noting that it will give "Airbus a huge head start."
Airbus has got a head start in the mid-size segment, announcing its A321XLR.
"Airbus has already got 200-plus orders for an aircraft that doesn't exist at the moment," noted Grant. Boeing is not getting those orders because it is yet to announce a decision to build the plane.
Boeing's order book has been slimming after the 737 Max grounding.
Boeing said on Tuesday that it had 31 orders for new jets in July which were mostly for the 787 Dreamliner.
Boeing stock was down 1.53 percent on Wednesday's trading.
© Copyright IBTimes 2023. All rights reserved.