Boeing, Airbus Both Claim Victory In WTO Ruling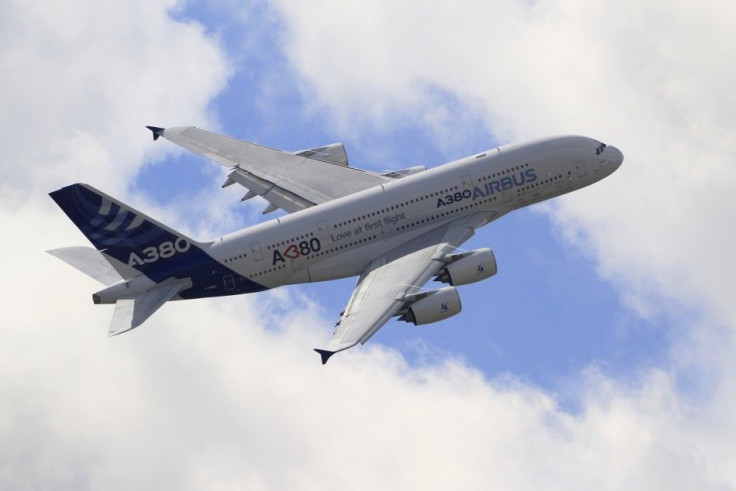 Boeing Co. and Airbus SAS both claimed victory Monday in a World Trade Organization ruling that the U.S. aircraft maker had received unfair government subsidies.
The WTO decision is the latest ruling in a long-running dispute between the U.S. and European companies in which each accuses the other of getting unfair government subsidies to develop large commercial planes.
The WTO'S decision came in response to an accusation from the European Union that from 1989 to 2006 Boeing of Chicago received government subsidies worth $19.1 billion.
The WTO said there were indeed such unfair subsidies but their value was $3 billion to $4 billion. The decision comes less than a year after the WTO found Airbus received unfair government subsidies of $18 billion.
U.S. Trade Representative Ron Kirk called Monday's a ruling a virtual victory. This decision is a tremendous victory for American manufacturers and workers.
It is now clear that European subsidies to Airbus are far larger -- by multiples -- and far more distortive than anything that the United States does for Boeing. Airbus ... doesn't need the launch aid that European governments are continuing to provide. It is time for European governments to get out of the way and let Boeing and Airbus compete on even terms, his statement said.
For its part, Airbus, of Toulouse, France, called the decision a sweeping loss for Boeing.
Boeing would not have been able to launch the 787 without illegal subsidies, Airbus said in a statement.
Consequently, the Boeing 787 - previously known as the Dreamliner - is now to be called the 'Subsidy-liner.' The WTO ruling proves it is the most highly subsidized aircraft in the history of aviation, said Rainer Ohler, head of public affairs and communications for Airbus.
Once Monday's report is formally adopted, the U.S. will have six months to take steps to comply with the WTO ruling, Kirk said.
In afternoon trading, Boeing shares rose 69 cents to $73.98 while shares of Airbus parent European Aeronautic Defence and Space Co. NV fell 36 cents to $29.70.
© Copyright IBTimes 2023. All rights reserved.
FOLLOW MORE IBT NEWS ON THE BELOW CHANNELS