Boeing Facing Probe Over Accounting For Dreamliner, 747 Jet, Report Says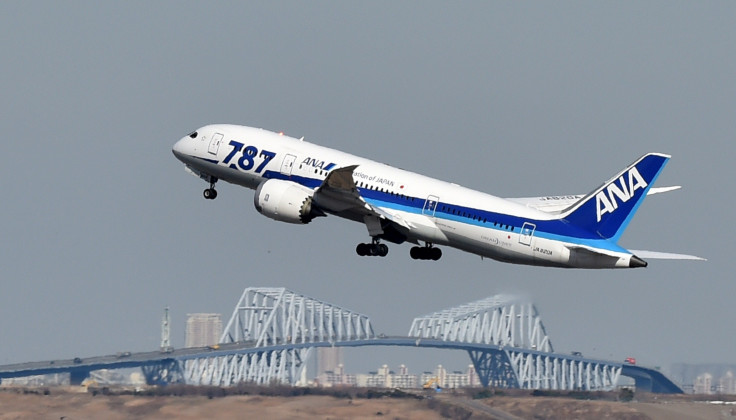 The U.S. Securities and Exchange Commission is reportedly investigating whether Boeing Co. properly accounted for the costs and expected sales of two of its best-known jetliners, the 787 Dreamliner and the 747 jumbo aircraft, according to anonymous sources who spoke to Bloomberg.
The allegations originate from a whistleblower who provided the SEC with company documents, Bloomberg said. The SEC has a standing policy not to comment on pending or alleged investigations. Boeing spokesman Chaz Bickers also would not comment on "media inquiries of this nature."
The allegations center around so-called program accounting, which allows aerospace companies to report in their regulatory filings costs by program rather than by individual contract. So Boeing is allowed to report costs relative to sales of the entire Dreamliner program over time rather than by each sale contract of the aircraft.
Designing and building aircraft is one of the most expensive endeavors in modern commerce, which is why aerospace companies are permitted to spread out the upfront manufacturing expenses over years in their financial reporting.
The Boeing Company (BA) | FindTheCompany
This accounting practice allows companies to estimate how many planes will be bought and produced over a period of time that can extend for years. Estimates are required to be adjusted when a program dips into unrecoverable losses.
Boeing allegedly abused this accounting measure to mask unrecoverable costs for the 787 and the newest 747, which both debuted in 2011 after years of delay. Boeing has deferred $28.5 billion in costs on the 787, according to the Seattle Times.
Boeing Chief Financial Officer Greg Smith said in January the company wrote off $885 million after reducing production of the 747 to six planes a year, and that there was a risk of an overall loss on the program. The company reduced overall jet deliveries for 2016 to between 740 and 745 planes, down from 762 delivered last year.
© Copyright IBTimes 2023. All rights reserved.