Bowe Bergdahl May Be Owed $200K In Back Pay, But Will He Get It?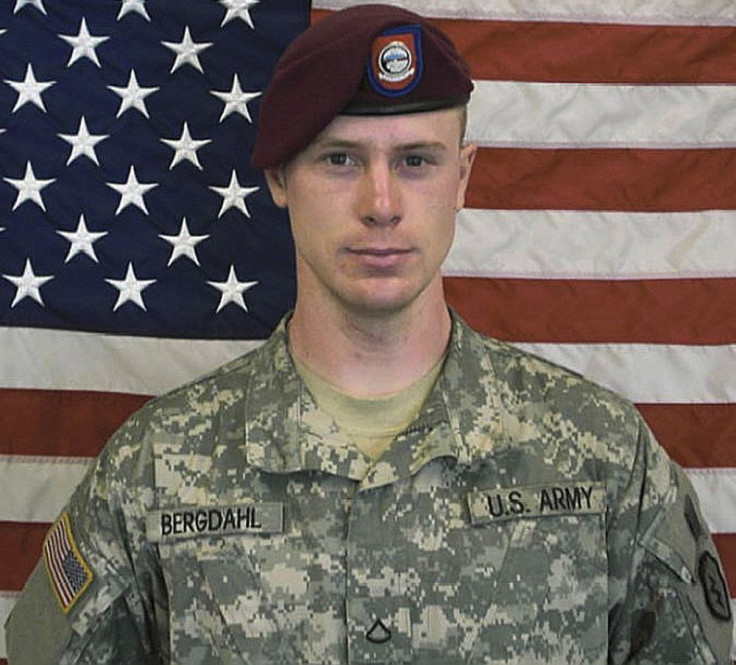 Sgt. Bowe Bergdahl may be due close to $200,000 in back pay and allowances for the five years he spent as a captive of the Taliban, but whether or not the newly released soldier will be getting any of that money is an open question.
Citing Army regulations, the Military Times reported Friday that Bergdahl may be owed around $200,000 in back pay, hostile fire pay and housing and food allowances for the time he spent as a POW. An Army spokeswoman told the paper that it's unclear whether Bergdahl will receive back pay or whether his Army paycheck will be processed on June 15th, when military members get paid. But the publication said "technically, the Army owes Bergdahl a lump sum check for back pay covering his five years in captivity."
Legal experts agreed, despite the controversy over whether Bergdahl deserted the Army, as some members of his unit claimed. Since the legal system presumes innocence, and Bergdahl hasn't even been court-martialed, the military has no basis for withholding pay from the freed soldier.
"He is entitled to that money," Greg Rinckey, a practicing military law attorney and former Army judge, told the Military Times. "At a later date, the Army could go back and try to recoup it, but at this point, he is due his pay."
"They've known about all this for years, and they promoted him twice anyway," said Lawrence Korb, a former Pentagon personnel chief and senior fellow at the Center for American Progress, a left-leaning think tank, referring to the allegations against Bergdahl and an Army investigation that found the soldier left his post in Afghanistan but couldn't determine whether he intended to permanently leave. "So I don't see any reason why they'd hold up his pay now."
The decision on what to do with Bergdahl's pay rests with Army Secretary John McHugh, although it's likely that others in the Obama administration will have a say, according to Korb.
"They're all going to want to make sure their bosses are OK with the decision," Korb said. "I'm sure [Defense Secretary] Chuck Hagel, having been a former senator, if this comes to his desk, he's going to say, 'Mr President, what do you think about this?' "
Bergdahl's release has met with criticism, with those against the swap either arguing the POW was a deserter or expressing outrage that the Obama administration didn't give Congress the required 30 days' notice of the swap, or both.
A poll released Friday by Reuters showed Americans are split over the deal, which freed five high-ranking Guantanamo Bay detainees in exchange for Bergdahl. The poll showed 44 percent of Americans disagreed with the swap and 65 percent were unsure whether Bergdahl was a deserter.
© Copyright IBTimes 2023. All rights reserved.