Congress Not Told Of Bergdahl Swap Because Taliban Threatened To Kill Him: Officials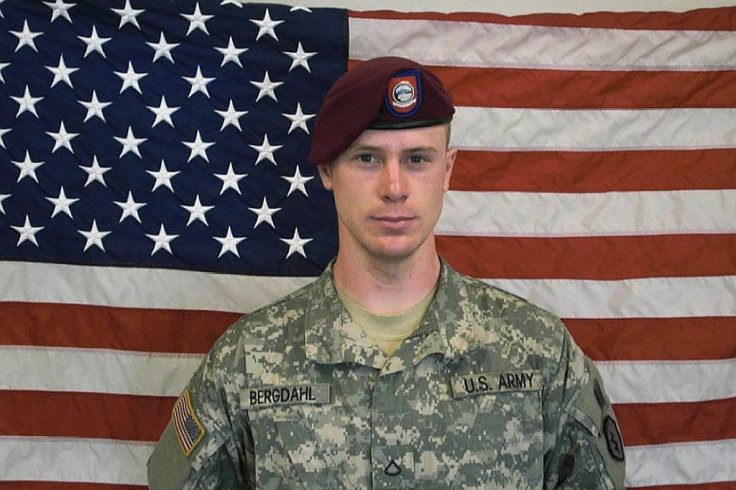 This is a breaking news story. Check back for updates.
UPDATE 1:33 p.m.: The threat was relayed by Qatari officials, who were involved in the negotiations over the swap.
Three congressional officials told the AP that the Obama administration was concerned over the threat and not just that Bergdahl's health may have been deteriorating.
Officials with the Obama administration and Congress said senators were shown a video of Bergdahl in December during a briefing in which they were told Bergdahl's health was in decline but not to the point that a swap needed to be expedited.
"There was no, 'Oh my God, he's about to die,'" a Pentagon official told the AP. The official said the video showed Bergdahl lost weight and that the missing soldier may have been drugged.
But Obama still maintained that Bergdahl's health was one of the reasons for completing the swap.
"We had a prisoner of war whose health had deteriorated and we were deeply concerned about," the president said Thursday. "And we saw an opportunity and we seized it. And I make no apologies for that."
Original story:
Congress wasn't notified in advance of the prisoner swap of five high-level Guantanamo Bay detainees in exchange for American POW Sgt. Bowe Bergdahl because the Taliban threatened to kill the captive if details of the swap were leaked, officials told the Associated Press:
Many members of Congress criticized President Barack Obama's decision to go forward with the prisoner swap because he didn't give them 30 days' notice of the release of Guantanamo Bay prisoners, as required by law.
Bergdahl's release was also met with criticism by those who accused the soldier of deserting the Army when he wandered off his post in Afghanistan five years ago.
© Copyright IBTimes 2023. All rights reserved.
FOLLOW MORE IBT NEWS ON THE BELOW CHANNELS