Bowe Bergdahl News: Gen. Stanley McChrystal Says Sgt. Left Afghanistan Base 'Intentionally'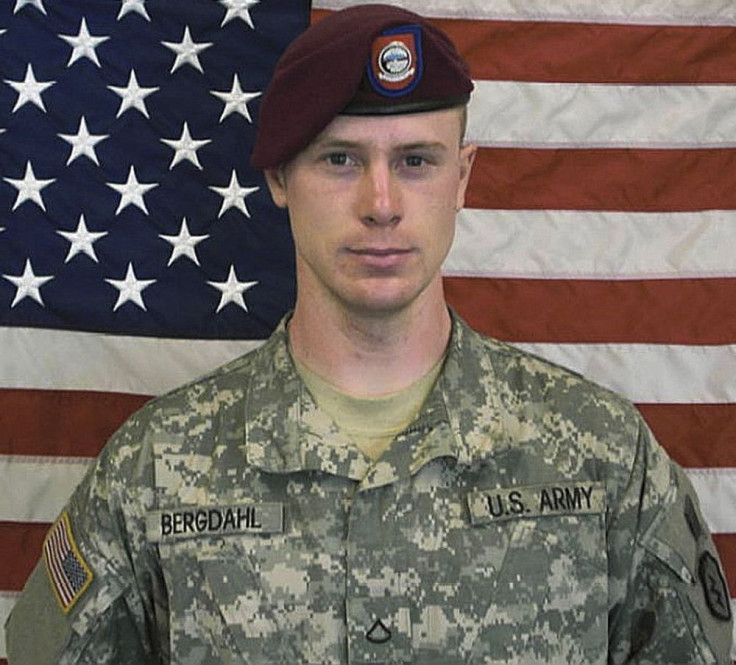 United States Army Sgt. Bowe Bergdahl, the American prisoner of war held by the Taliban from 2009 to 2014, fled his base in Afghanistan on purpose, retired Gen. Stanley McChrystal said in a recent interview. McChrystal told Fox News this week that whether or not Bergdahl had planned to join the Islamic extremist group, he left deliberately, Politico reported Wednesday.
"My initial understanding, based upon the reportings I got, [was] that he had walked off intentionally," said McChrystal, who retired in 2010 after a stint as commander of the International Security Assistance Force in Afghanistan.
Idaho native Bergdahl, who was 23 at the time, disappeared from Outpost Mest Malak near Yahya Khel, Afghanistan, June 30, 2009 -- days after he'd indicated in an email to his parents that he'd become disenchanted with war. He was soon captured by the Taliban-linked Haqqani, which kept him in custody for years, the Los Angeles Times reported.
The circumstances surrounding Bergdahl's departure have proven unclear and controversial, but McChrystal said in the interview that the Army launched a search for him in the days after the soldier went missing.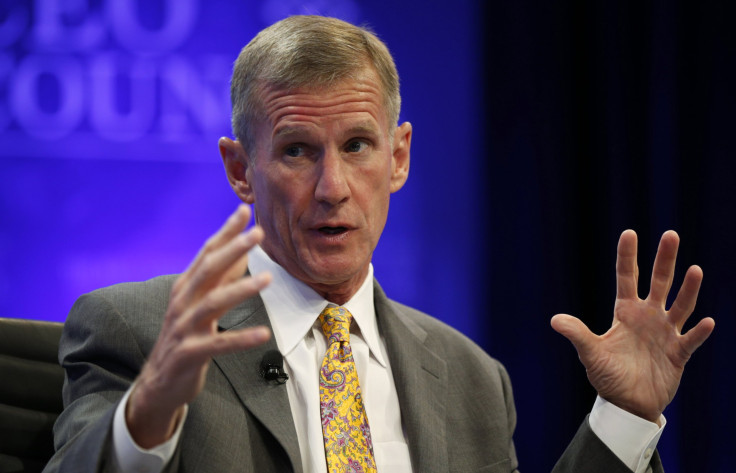 "One, because he was one of our soldiers, right thing to do. Second is, we didn't want him to get taken by the Taliban and then put in Pakistan as we assumed that he would," McChrystal added. "I think that, you know, he was a confused young man was my assumption at the time, and I think that's probably going to turn out to be the judgment of time."
McChrystal went on to say that Bergdahl became the focus of Haqqani propaganda, which was "very powerful against the United States" and landed the country in a tough position.
In 2014, Bergdahl was released in exchange for the U.S.'s release of five Taliban prisoners from Guantanamo Bay. This past March, the Army charged him with one count of desertion and one count of misbehaving before the enemy, the Washington Post reported. If found guilty, Bergdahl could face life in prison.
His lawyer, Eugene Fidell, has said his client's motives were pure. "We ask all Americans to withhold judgment until all the facts emerge," Fidell told USA Today.
© Copyright IBTimes 2023. All rights reserved.