Bergdahl Desertion Charges Reignite Criticism From Republican Leaders; Boehner, Graham Condemn Prisoner Swap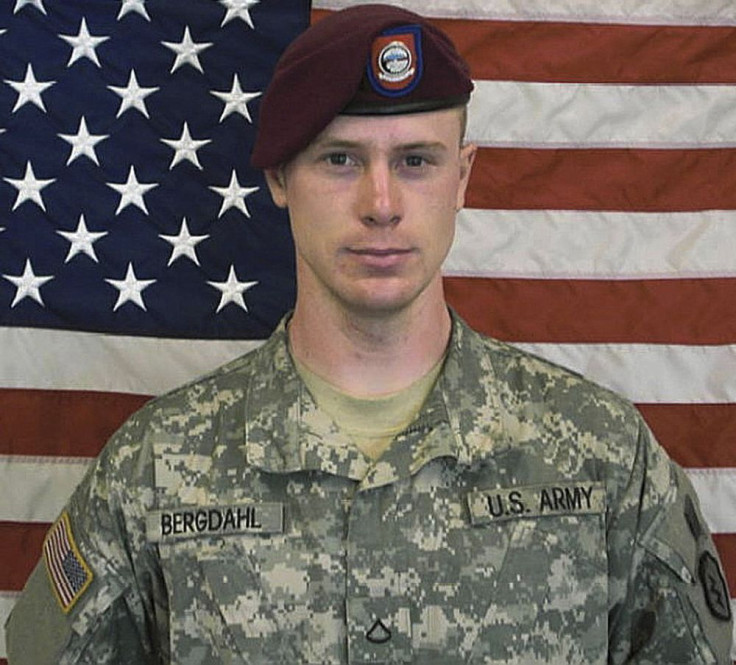 Republican lawmakers were quick to respond to the announcement from U.S. military officials Wednesday that Army Sgt. Bowe Bergdahl has been charged with desertion. The Republican Party's leaders criticized both Bergdahl and President Barack Obama in light of the news.
Bergdahl had left his post and his unit and was captured by Taliban forces in Afghanistan in June 2009. He then became the subject of enormous controversy in 2014 when Obama agreed to a prisoner swap that sent five Taliban prisoners – dubbed the "Taliban Five" – back to Afghanistan to be released in exchange for Bergdahl. Details of Bergdahl's capture – especially his possible desertion – helped trigger intense criticism of the prisoner swap. Wednesday's announcement that Bergdahl would be charged with desertion and misbehavior before the enemy -- which could land him up to life in prison -- reignited that debate.
Sen. John McCain, R-Ariz., chairman of the Senate Armed Forces Committee, released a statement emphasizing his faith in the military justice process to handle the situation effectively.
"This is an important step in the military justice process towards determining the accountability of Sgt. Bowe Bergdahl," said McCain. "I am confident that the Department of the Army will continue to ensure this process is conducted with the utmost integrity under the Uniform Code of Military Justice."
House Speaker John Boehner, R-Ohio, however, took the opportunity to renew criticism of Obama's decision to swap Taliban prisoners for Bergdahl.
"Every American is innocent until proven guilty, and we all wanted to bring Sgt. Bergdahl home," said Boehner. "My chief concern remains President Obama's decision to release five hardened terrorists, with no guarantees that they won't return to the battlefield. I believe it made Americans less safe. Knowing that the United States does not negotiate with terrorists is one of our greatest protections, and now it is compromised."
Many other Republican leaders echoed Boehner's assertion that the 2014 prisoner swap jeopardized national security.
"No military member, up to and including a Medal of Honor recipient, should expect our country to release hardened terrorists to secure their release," said Sen. Lindsey Graham, R-S.C. "There is a general understanding that the mission and national interest come ahead of any individual."
Bergdahl's case will now go to a hearing to be held at Fort Sam Houston in San Antonio, Texas. A date for the hearing has not yet been set.
© Copyright IBTimes 2023. All rights reserved.