Boxing News: Floyd Mayweather Plans To Do Exhibition Fight On Helipad Of Famed Dubai Hotel
KEY POINTS
Floyd Mayweather announces an exhibition fight to be held on a helipad in Dubai
Mayweather has yet to officially announce his opponent
The retired American boxer plans to do multiple events in Dubai in 2022
Floyd Mayweather Jr. is content participating in exhibition fights for as long as it pays him handsomely.
It appears the retired American boxer has another one coming up, revealing that his next fight will happen on February 20 on a helipad atop the Burj AJ Hotel in Dubai.
It is worth noting that by the time the bout happens, Mayweather will already be 45 years old.
Yet to be announced is who Mayweather will be facing. The name of YouTuber Reshad "Money Kicks" Belhasa has been suggested, but such has yet to be officially announced.
"February 20th, we haven't chosen an opponent yet, but I look forward to it and hopefully we give you guys something to see," Mayweather stated.
Given that Mayweather last took the ring in June 2021 when he faced Logan Paul, it will be interesting what kind of conditioning "Money" is in.
Moreover, it appears this will not be the only fight that Mayweather plans to stage in the Middle East.
According to Boxing Junkie, Mayweather plans to stage multiple events over there.
Worth noting as well that people who plan to watch the fight up and close will be limited.
Mayweather added that only a "very special crowd" will be in attendance and that he is not expecting a lot of people to witness it.
"It's going to be a very special crowd, not too many people," Mayweather said. "So if you get the chance to come here, you must know, you're very, very special for this event."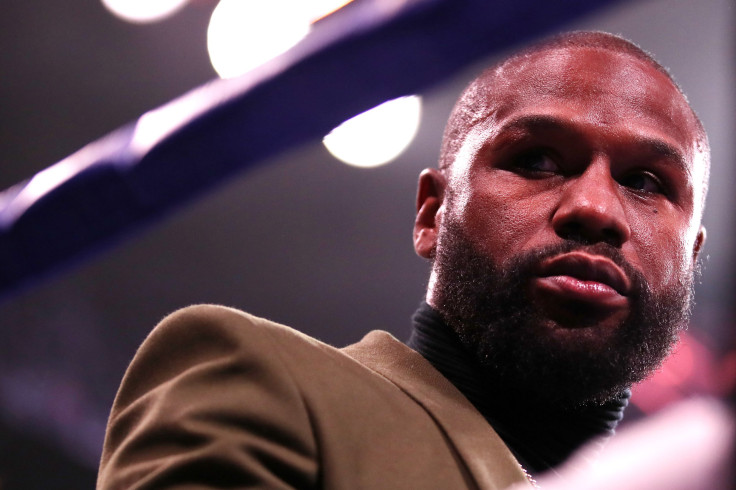 "Well, I don't like to call what I'm doing a fight. I like to call it a limited edition boxing showcase. Because it's bigger than just boxing," he added.
© Copyright IBTimes 2023. All rights reserved.