Boy Dies From Severe Allergy After Being Chased With Cheese At School
A 13-year-old schoolboy with a severe allergy to dairy died after he was chased and had cheese thrown down his t-shirt in Greenford, West London, an inquest into his death heard Wednesday.
Karanbir Cheema suffered a serious allergic reaction at William Perkin Church of England High School on June 28, 2017. He fell unconscious and went into anaphylactic shock after the incident which left him "gasping for air." He was unconscious throughout the time paramedics battled to save his life and died after spending 11 days in intensive care.
He suffered from atopic eczema and was severely allergic to all dairy products, wheat, gluten, eggs and all nuts, Mirror reported.
Giving evidence at an inquest hearing, Kieran Oppatt, who was the first paramedic reach the scene, said they were informed it was "just an allergic reaction" but when they arrived they saw the boy "gasping for air."
"On arrival at the scene I immediately knew it was life threatening and that the patient had a high risk of going into cardiac and respiratory arrest. We were told by school staff that perhaps someone had chased the patient with cheese and had proceeded to throw it down his t-shirt," he said. "That he had an allergic reaction, that he was itchy, his skin was very hot, and that he was having difficulty breathing."
The school had administered two spoons of piriton, an EpiPen (epinephrine) and he was given him his inhaler.
"When we arrived we saw Karan lying on his back on the floor with teachers around him. He appeared to be in a state of pre-arrest. His skin was red and there appeared to be hives," Oppatt continued.
Realizing the severity of the problem, Oppatt decided to seek the help of an advanced paramedic but had to go outside as his radio could not get reception.
"I went to the vehicle and called the communications centre and informed them that our patient was in cardiac and respiratory arrest. And that I required the assistance of an advanced paramedic and additional crews at the job," he said.
He then returned to help his colleague and the pair performed CPR on the boy. They gave him adrenaline and Oppatt used a defibrillator while they waited for back up to arrive. "From there I turned around and took his shirt off and placed the defibrillator pads on his chest," he said.
Once the additional crew arrived, the boy was taken on a stretcher to the ambulance. He died at the Great Ormond Street Hospital 11 days later, St Pancras Coroners' Court heard.
The boy's mother, Rina Cheema, said, "We want answers. I am devastated as a mother after losing my son and my family have lost their brother. He was a very, very bright young boy. He was so bright he could have been anything he wanted. I brought him up by myself. I trained him to read all about his condition."
Detective Sergeant Christian Rodgers said the person involved in the incident was not in the school anymore and the incident was "pupil on pupil."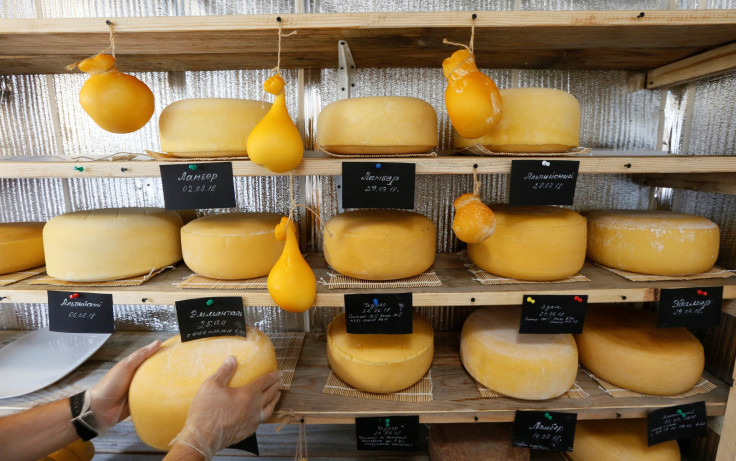 © Copyright IBTimes 2022. All rights reserved.
FOLLOW MORE IBT NEWS ON THE BELOW CHANNELS